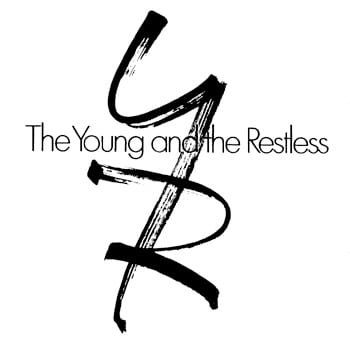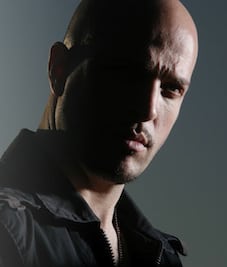 Update, Wednesday, August 8 5:41 PM ET:Soap Opera Network has learned Shiels will be portraying the character "Moran" in his scenes with Braeden and Francis.
Previous, Tuesday, August 2 3:07 PM ET: Soap Opera Network has learned that actor Graham Shiels, who most recently appeared in an episode of TNT's "Leverage," has booked a recurring role on CBS' "The Young and the Restless."
While his character name is being kept under wraps,Soap Opera Networkhas learned that the role may vacillate between perceived enemy or ally and that Shiels will appear in scenes with Eric Braeden (Victor Newman) and Genie Francis (Genevieve Atkinson). His first airdate is scheduled for Monday, September 10.
Best known for his stint as Cody Paul on ABC's "General Hospital" and its SOAPnet spin-off "General Hospital: Night Shift," Shiels has also appeared in episodes of CBS primetime dramas "CSI: Miami" and "The Mentalist," HBO's "True Blood," NBC's "The Event" and ABC's" "The Whole Truth," among others.
"The Young and the Restless" recently announced the appointment of former "GH" and "Night Shift" season one executive producer Jill Farren Phelps as its new EP. She replaced Maria Arena Bell.