Wynonna Judd

ALL THINGS RELATED
Friday, October 25, 2013 2:37 PM EDT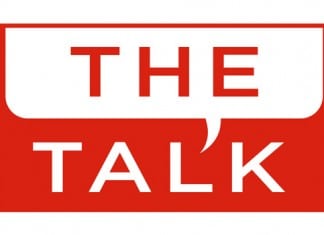 On Monday, October 28, CBS' "The Talk" will celebrate co-host Sheryl Underwood's 50th birthday with a special performance by Bobbie Brown, who will sing one of Underwood's favorite songs - "My Prerogative."
Tuesday, February 26, 2013 4:05 PM EDT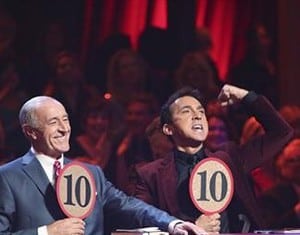 He wooed the ladies on "General Hospital," and now Ingo Rademacher is set to woo America as a contestant on the 16th season of "Dancing With The Stars." Paired with dancer Kym Johnson, Rademacher will be competing against a very diverse cast, including country star Wynonna Judd, "American Idol" alum Kellie Pickler, actress Zendayz Coleman, comedian Andy Dick, Olympic skater Dorothy Hamill, comedian D.L. Hughley, football player Jacoby Jones, boxer Victor Ortiz, Olympic gymnast Alexandra Raisman, and reality star Lisa Vanderpump.