Wednesday, August 29, 2012 2:28 AM EDT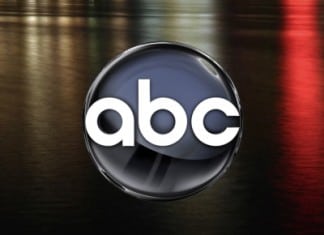 On Monday, August 13, Soap Opera Network first brought you the story of WKDH, an ABC affiliate that will cease operations effective Friday, August 31, 2012 at 11:59 PM CT after citing poor financial conditions in recent years as its reasoning. Now Soap Opera Network has learned that the ABC Television Network, which was left scrambling to replace the 11-year-old affiliate, has signed a long-term agreement with WTVA, an NBC affiliate that had actually provided WKDH with ABC programming through a local marketing agreement (LMA) with Southern Broadcasting, Inc. (WKDH's parent company). The new deal, by utilizing WTVA digital channel 9.2, will enable ABC programming to remain in the Columbus/Tupelo/West Point television market and is effective Saturday, September 1, 2012 at 12:35 AM, Central Time.
Monday, August 13, 2012 11:20 PM EDT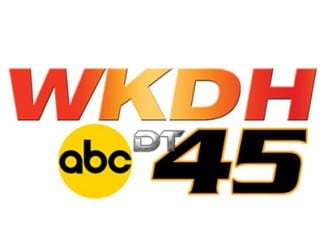 Citing poor financial conditions, ABC affiliate WKDH, located in Houston, Mississippi and serving the Columbus, Tupelo, and West Point television markets, will cease operations at the end of this month.