William Fichtner

ALL THINGS RELATED
Thursday, August 7, 2014 3:42 PM EDT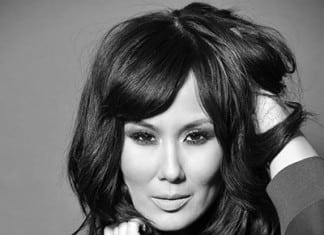 It wasn't that long ago that Minae Noji was starring as "General Hospital's" Dr. Kelly Lee, and now — BAM! — she's portraying the fierce ninja warrior Karai in the newest installment of the Teenage Mutant Ninja Turtles film franchise. Soap Opera Network caught up with the busy actress, who spilled details regarding the film, what Megan Fox is really like in the role of April O'Neil, and how her "GH" experience ultimately led her to sharing the screen and red carpet with the likes of Whoopi Goldberg, William Fichtner and Will Arnett.
Wednesday, August 21, 2013 3:56 PM EDT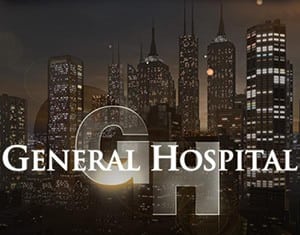 Soap Opera Network has learned that "General Hospital" and "General Hospital: Night Shift" alum, Minae Noji, has landed a top secret role in the new "Teenage Mutant Ninja Turtles" film set for release in 2014. Starring Megan Fox as April O'Neil, Alan Ritchson as Raphael, Noel Fisher as Michelangelo, Jeremy Howard as Donatello and Pete Ploszek as Leonardo, rumor has it that Noji will be portraying the role of Karai, a character first introduced in the 1992 comic book series, "Teenage Mutant Ninja Turtles."