Whose Line Is It Anyway?

ALL THINGS RELATED
Wednesday, January 8, 2014 10:51 PM EDT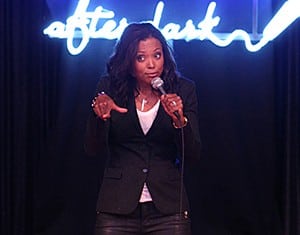 ABC's "Modern Family" is about to get a bump up in coolness: "The Talk" panelist and host of the CW's "Whose Line Is It Anyway?" Aisha Tyler is set to guest star on the popular sitcom later this season!
Wednesday, July 17, 2013 1:07 PM EDT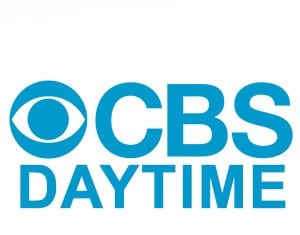 Aisha Tyler ("The Talk") and Wayne Brady ("Let's Make a Deal") are not only appearing daily in their successful CBS Daytime shows, but the two have also joined together to successfully re-launch "Whose Line Is It Anyway?" the former ABC series "where everything is made up and the points do not matter." Now airing on The CW for a summer run, "Whose Line" averaged 2.9 million viewers and 1.1/4 in Adults 18-49 for its two-episode premiere last night according to TVbytheNumbers. Per the website, show helped give The CW its best performance in Adults 18-49 rating in its given time period since February 1, 2011.