WEST END

ALL THINGS RELATED
Tuesday, August 26, 2014 8:51 PM EDT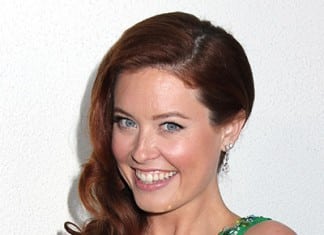 Rumors began swirling earlier today that an East coast redhead with another life to live had joined a daytime soap. Turns out the redhead in question is none other than Melissa Archer, formerly of ABC and Prospect Park's "One Life to Live." Per Soap Opera Digest, Archer has joined the cast of NBC's "Days of our Lives" in an as yet to be named role.
Thursday, April 11, 2013 2:46 PM EDT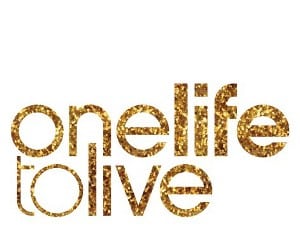 Later this evening "One Life to Live's" Melissa Archer (Natalie Buchanan) will be appearing on the red carpet for the SoHo Film Festival screening of her new movie, "West End," which also stars Eric Roberts ("The Dark Knight," Oscar®-nominated and Golden Globe®-nominated "Runaway Train,"), Neal Bledsoe ("Smash", "Gossip Girl," "Ugly Betty"), Peter Onorati ("Goodfellas," "American Dream"), "Excuse Me For Living"), Joe Nieves ("How I Met Your Mother," "24") and Isabella Hoffman ("Burlesque," "Providence"). Rounding out the cast are Paul Calderon, Wayne Duvall, Lou Martini, JR and Anthony Mangano.According to writer, director and producer Joe Basile, "WEST END" is "a crime drama that shares story points with Shakespeare's Hamlet. 'WEST END' is a classic family drama with modern characters that people can relate to." The film, which follows Vic Trevi and his relationship with his family, finds Vic leaving the pre-Sandy Jersey Shore after his mobster father is sent to...