Wally Kurth

ALL THINGS RELATED
Friday, July 5, 2013 12:53 PM EDT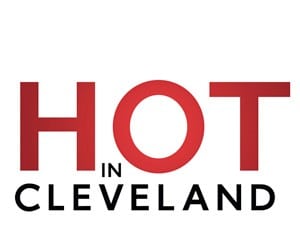 Jack Wagner ("The Bold and the Beautiful," "General Hospital," "Melrose Place"), who was tentatively scheduled to appear in the Wednesday, July 3 episode of TV Land's "Hot In Cleveland," will instead appear in the Wednesday, July 31 episode, a TV Land representative has confirmed to Soap Opera Network. The actor will reprise his role as Dr. Aaron Everett, who was last seen in Season 2, Episode 4 entitled "Sisterhood of the Travelling SPANX." Specific storyline details for Wagner's upcoming appearance were unavailable at press time.
Tuesday, June 25, 2013 5:38 PM EDT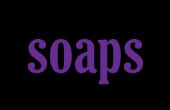 It's not every day that you'll see daytime stars going rebel and giving the bird, but that's all about to change. In support of The Friend Movement, a grassroots anti-bullying organization, several sudser stars have posed for provocative photos in which they give the camera — and bullying — the bird.
Thursday, November 22, 2012 6:03 PM EDT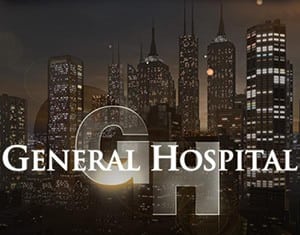 Beginning tonight at 7:00 PM ET/PT, SOAPnet presents a "General Hospital" marathon dubbed "Quartermania," which will provide fans with five hours of classic episodes of the ABC Daytime drama series and the crazy antics of the Quartermaine family. In attendance will be some of your favorite soap stars from "GH" past including Jacob Young as Lucky Spencer, Natalia Livingston as Emily Quartermaine, Wally Kurth as Ned Ashton, Robyn Richards as Maxie Jones and Linda Dano as Rea Cummings, with fan refreshers made available for upcoming returnees Lynn Herring as Lucy Coe and Robin Christopher as Skye Quartermaine.