ALL ARTICLES ABOUT

Wally Kurth
News
on Tuesday, June 25, 2013 @ 5:38 PM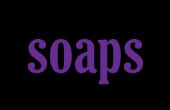 It's not every day that you'll see daytime stars going rebel and giving the bird, but that's all about to change. In support of The Friend Movement, a grassroots anti-bullying organization, several sudser stars have posed for provocative photos in which they give the camera — and bullying — the bird.
OnTV
on Thursday, November 22, 2012 @ 6:03 PM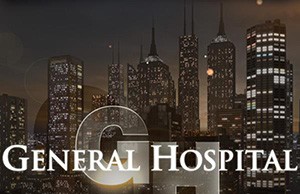 Beginning tonight at 7:00 PM ET/PT, SOAPnet presents a "General Hospital" marathon dubbed "Quartermania," which will provide fans with five hours of classic episodes of the ABC Daytime drama series and the crazy antics of the Quartermaine family. In attendance will be some of your favorite soap stars from "GH" past including Jacob Young as Lucky Spencer, Natalia Livingston as Emily Quartermaine, Wally Kurth as Ned Ashton, Robyn Richards as Maxie Jones and Linda Dano as Rea Cummings, with fan refreshers made available for upcoming returnees Lynn Herring as Lucy Coe and Robin Christopher as Skye Quartermaine.