Vail Bloom

ALL THINGS RELATED
Tuesday, December 16, 2014 6:02 PM EDT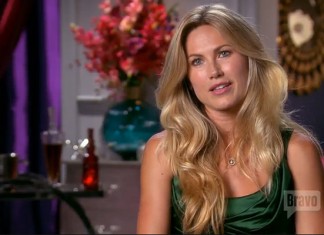 She portrayed Heather Stevens on CBS' "The Young and the Restless" for three seasons (2007-2010), but these days actress 
Vail Bloom
is living it up as a reality star in Bravo's "Vanderpump Rules."
Wednesday, September 14, 2011 1:33 PM EDT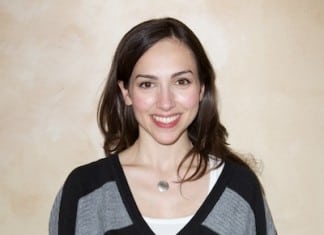 After recently returning from her maternity leave, Eden Riegel has been let go as Heather Stevens on CBS' "The Young and the Restless" and apparently she was the last to know. In April of 2010, Riegel had taken over the role when Vail Bloom was also let go.