Universal Pictures

ALL THINGS RELATED
Monday, January 20, 2014 3:20 PM EDT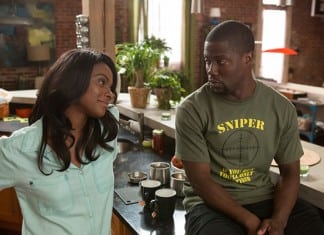 Hot on the heels of her starring role in "Tyler Perry's A Madea Christmas," "The Haves and the Have Nots" and "One Life to Live" actress Tika Sumpter along with actors Kevin Hart and Ice Cube is set to take the weekend box office with their new film "Ride Along."
Sunday, December 1, 2013 3:03 PM EDT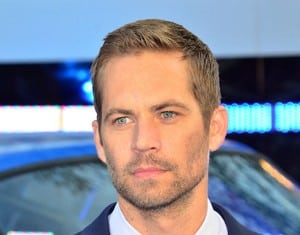 Following the tragic news of Paul Walker's sudden passing yesterday, cast members from "The Fast and the Furious" film franchise shared messages on social media websites in loving memory of the actor who was the only cast member to have appeared in five of the last six films and will also appear in the upcoming seventh installment, "Fast 7," which is scheduled for release on July 11, 2014. Universal Pictures, which produces and distributes the films worldwide, released the following statement: "All of us at Universal are heartbroken. Paul was truly one of the most beloved and respected members of our studio family for 14 years, and this loss is devastating to us, to everyone involved with the Fast and Furious films, and to countless fans. We send our deepest and most sincere condolences to Paul's family."