Tina Sloan

ALL THINGS RELATED
Tuesday, November 19, 2013 1:15 AM EDT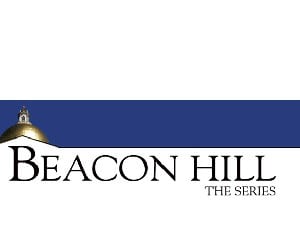 If you never imagined you'd get the opportunity of seeing the likes of Sarah Joy Brown, Alicia Minshew, Melissa Archer, Ron Raines, Scott Bryce, Crystal Chappell, Tina Sloan, Ricky Paull Goldin, John-Paul Lavoisier and Louise Sorel in the same series at the same time, your imagination needs some fine tuning. With actresses Jessica Morris and Rebecca Mozo rounding out its cast, "Beacon Hill: The Series" is ready to march itself to the top of the internet charts when it debuts in March 2014. To get viewers to salivate over what's to come, Bella Productions in association with Open Book Productions has released the first teaser trailer that highlights Brown and Minshew as two out lesbians trying to survive the political world in Boston, Massachusetts.
Thursday, April 2, 2009 3:03 AM EDT
After 72 years on air between radio and television, CBS's "Guiding Light" will cease broadcasting on the CBS Television Network due to low ratings. Love may save the world, but apparently it wasn't enough to save television's longest running daytime drama. Even with having its name published in the Guinness World Record Book and winning three Daytime Emmy's for Best Drama Series (the most recent being in 2007), "GL" found itself unable to withstand the mass exodus of viewers from the traditional daytime soap format in recent years.