Tim Bagley

ALL THINGS RELATED
Monday, June 24, 2013 8:26 PM EDT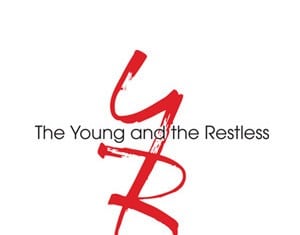 For five days only, fans of Greg Rikaart (Kevin Fisher, "The Young and the Restless") can see the actor take part in "Snapshots," a theatrical benefit that looks to raise funds for the Susan G. Komen 3-Day for the Cure event. Rikaart will be starring in a one-act at benefit, which is scheduled to run from Wednesday, July 10 through Sunday, July 14 at the Stella Adler Theater in Hollywood, CA.
Thursday, August 23, 2012 8:09 PM EDT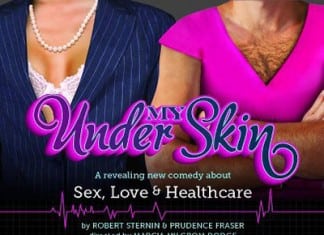 "One Life to Live's" Matt Walton (ex-Elijah Clark/Elijah Kent) and "Passions" actress Erin Cardillo (ex-Esme Vanderheusen) have come together for a new comedy at the Pasadena Playhouse.