'Til Death

ALL THINGS RELATED
Monday, August 27, 2012 1:30 PM EDT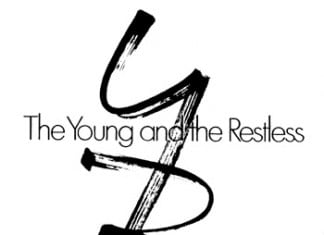 While it is unknown when the message was first posted on her official copy written website, Brenda Dickson (ex-Jill Foster, "The Young and the Restless") is apparently promising to release a "Tell All Book" in the next couple of months that will begin with highlights of her experience at the "canceled" CBS daytime drama series (say what?) and ends with her time in Hawaii. The site says that if you want to know what happened in the tropical state with Dickson and other assorted matters, "read the book, my friends. You will learn a lot about what you think goes on, and what really goes on. Who really runs the country!"
Sunday, March 18, 2012 3:11 PM EDT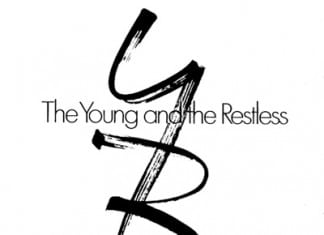 According to The Hollywood Reporter, CBS' "The Young and the Restless" has cast actor Blake Hood in the contract role of Kyle Jenkins Abbott, the son of Jack Abbott (Peter Bergman) and Diane Jenkins (last played by Maura West). The character left the canvas shortly after the murder of his mother last year in the soaps yearly whodunit storyline.