ALL ARTICLES ABOUT

The Young and the Restless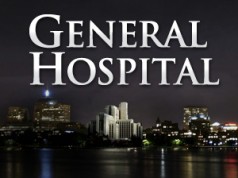 Ratings Report for the Week of July 16-20, 2012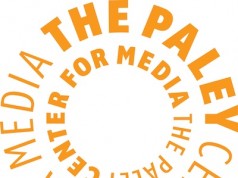 As "The Young and the Restless" gears up for its 10,000th episode tentatively scheduled to air on Thursday, September 27 on CBS, The Paley Center for Media, LA will be hosting a live event on Thursday, August 23 beginning at 7:00 PM PT with much of the veteran cast members of the popular daytime drama series including Peter Bergman (Jack Abbott), Eric Braeden (Victor Abbott), Jeanne Cooper (Katherine Chancellor), Doug Davidson (Paul Williams), Christian LeBlanc (Michael Baldwin), Joshua Morrow (Nicholas Newman), Melody Thomas Scott (Nikki Newman), Kristoff St. John (Neil Winters), and Michelle Stafford (Phyllis Newman) scheduled to attend.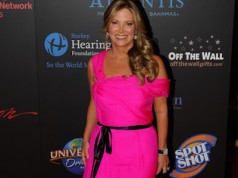 In a posting on her facebook page yesterday, following the announcement by Sony Pictures Television and CBS that Jill Farren Phelps and Josh Griffith, Jr. would be stepping in to replace her, Maria Arena Bell stated that she was "mystified" as to why she was being let go as executive producer and head writer of "The Young and the Restless."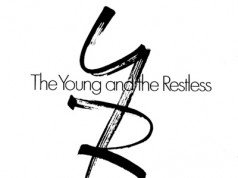 "The Young and The Restless" is making major changes at the top. Executive Producer/Head Writer Maria Arena Bell is leaving the show and is being replaced by Jill Farren Phelps, who will be the new Executive Producer, and Josh Griffith, who will be the new Head Writer.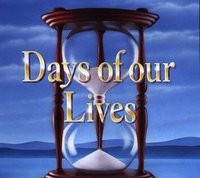 Ratings Report for the Week of July 9-13, 2012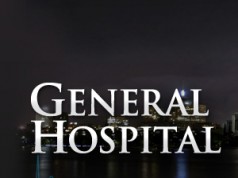 Ratings Report for the Week of July 2-6, 2012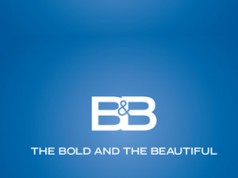 Ratings Report for the Week of June 25-29, 2012
Ratings Report for the Week of June 18-22, 2012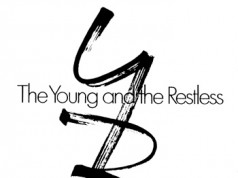 Ratings Report for the Week of June 11-15, 2012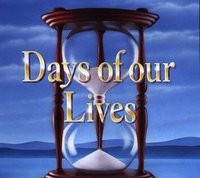 Ratings Report for the Week of June 4-8, 2012