The Young and the Restless

ALL THINGS RELATED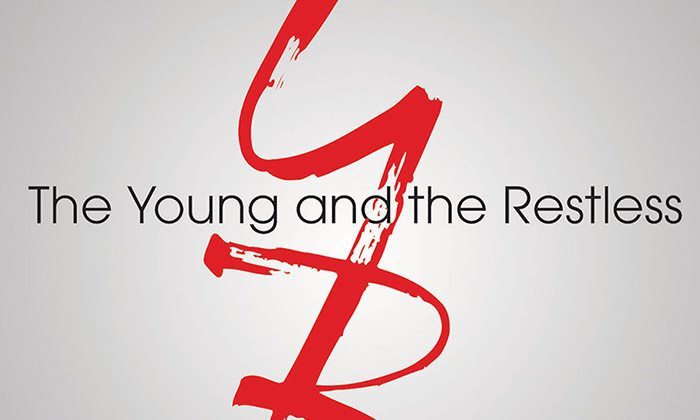 Friday, March 23, 2012 6:31 PM EDT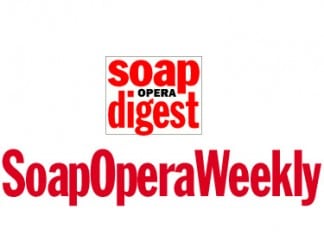 Although the likelihood was expected thanks to the loss of long-time soaps "All My Children" and "One Life to Live" in 2011 and 2012, which were preceded by the departures of "Guiding Light" and "As The World Turns" in 2009 and 2010, news broke on Thursday, March 22 that after 22 years in publication Soap Opera Weekly would end its successful run as one of the premier soap opera magazines. The final decision to end the mag was just one of many blows the soap opera industry has felt in as many years. Soap Opera Network takes a by the numbers look at Weekly and how its readership levels helped lead to its ultimate demise.
Thursday, March 22, 2012 6:48 PM EDT
Ratings Report for the Week of March 12-16, 2012
Sunday, March 18, 2012 3:11 PM EDT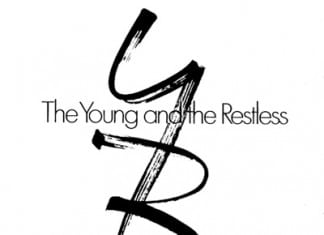 According to The Hollywood Reporter, CBS' "The Young and the Restless" has cast actor Blake Hood in the contract role of Kyle Jenkins Abbott, the son of Jack Abbott (Peter Bergman) and Diane Jenkins (last played by Maura West). The character left the canvas shortly after the murder of his mother last year in the soaps yearly whodunit storyline.
Friday, March 16, 2012 6:09 PM EDT
Ratings Report for the Week of March 5-9 2012
Friday, March 16, 2012 4:42 PM EDT
Call it the case of a pissed off audience or call it a fluke, but whatever it is the mystery of where "General Hospital's" audience went by its Friday, March 2, 2012 episode is up in the air.
Friday, March 9, 2012 5:31 PM EDT
Ratings Report for the Week of February 27 - March 2, 2012
Friday, March 2, 2012 5:23 PM EDT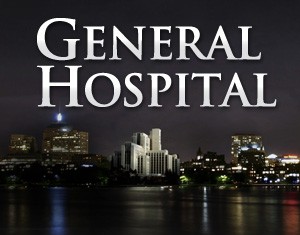 Ratings Report for the Week of February 20-24, 2012
Friday, February 24, 2012 5:29 PM EDT
Ratings Report for the Week of February 13-17, 2012
Thursday, February 16, 2012 6:44 PM EDT
Ratings Report for the Week of February 6-10, 2012
Friday, February 10, 2012 7:05 PM EDT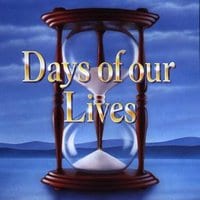 Ratings Report for the Week of January 30 - February 3, 2012
Thursday, February 2, 2012 5:18 PM EDT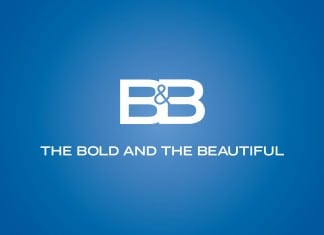 Ratings Report for the Week of January 23-27, 2012
Thursday, January 26, 2012 5:29 PM EDT
Ratings Report for the week January 16-20, 2012
Friday, January 20, 2012 7:08 PM EDT
Ratings Report for the Week of January 9-13, 2012