The Young and the Restless

ALL THINGS RELATED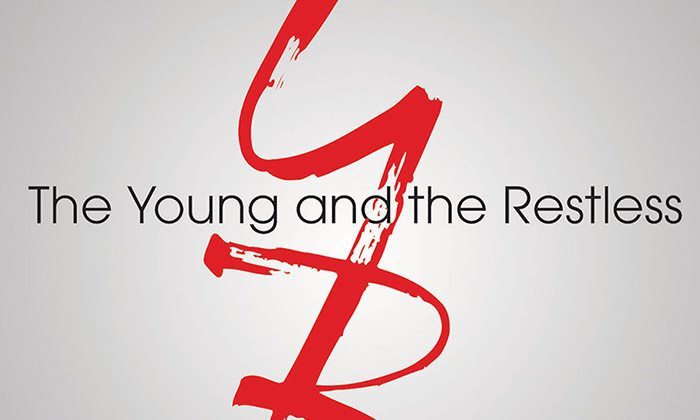 Friday, March 8, 2013 9:54 AM EDT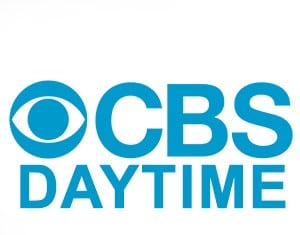 In a press release issued by CBS, the network is touting the ongoing solid performance of its daytime lineup consisting of "The Bold and the Beautiful," "The Young and the Restless," "Let's Make a Deal," "The Price is Right" and "The Talk." During the 2013 February Sweeps ratings period, each series increased in Total Viewers, as well as in the various women demographics from their same performance during the February 2012 Sweeps ratings period.
Friday, March 8, 2013 12:54 AM EDT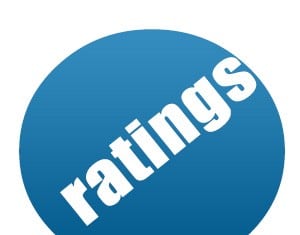 Ratings Report for the Week of February 25 - March 1, 2013
Thursday, March 7, 2013 5:20 PM EDT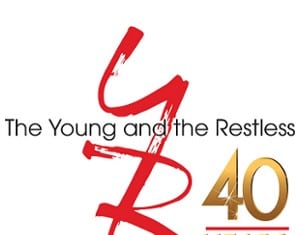 Tuesday, March 26 marks the 40th anniversary of "The Young and the Restless'" very first episode, and in celebration, the show is offering up plenty of special glimpses into its iconic past. For starters, the soap's official website currently features 40th Anniversary photo galleries and videos, and there's an option for fans to answer trivia questions for a chance to win a VIP trip to Los Angeles to tour the set and attend the show's on-set Anniversary event. But as Angelica McDaniel, the Senior Vice President of CBS Daytime, says: The show's 40th Anniversary is also the perfect opportunity to start focusing on what's ahead.
Thursday, March 7, 2013 1:53 PM EDT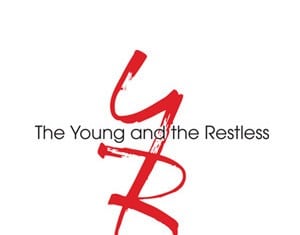 Just hours after news broke that "The Young and the Restless'" star Emme Rylan (Abby Newman) was leaving the show and headed to play "General Hospital's" Lulu Spencer, word spread that the soap had already replaced her! A CBS spokesperson has confirmed to Soap Opera Network that the drama series has tapped actress Melissa Ordway to take over the role of the Newman heiress.
Thursday, March 7, 2013 12:57 PM EDT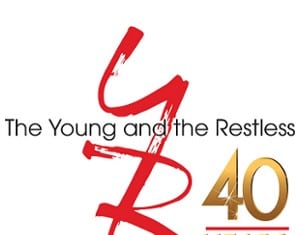 If you were already smitten with "The Young and the Restless" star Ignacio Serricchio (Alex Chavez), you're about to love him even more. Soap Opera Network recently caught up with the busy actor, who spilled about the dangerous way he spends his free time, how he feels about representing Latinos in the media and his thoughts on a possible family member popping up in Genoa City!
Thursday, March 7, 2013 12:44 AM EDT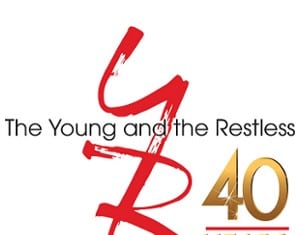 There's no doubt that "The Young and the Restless" has one of the hottest casts on daytime television — strike that, all of television — and as the show gears up for its 40th Anniversary, things are about to get even spicier! The show's execs recently gathered some of the soap's hot new faces together for a special event, and Soap Opera Network went along for the ride. Warning: What we found out about sexy stars Robert Adamson (Noah Newman), Lamon Archey (Mason Wilder) and Marco Dapper (Carmine Basco) just may surprise you!
Wednesday, March 6, 2013 3:21 PM EDT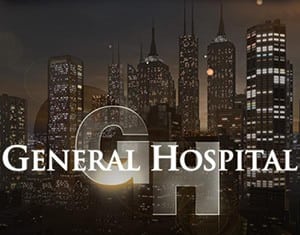 Rumors swirled this morning that 'The Young and the Restless" star Emme Rylan, formerly known as Marcy Rylan, was headed to "General Hospital" as the new Lulu, and it turns out, the rumors are true!
Wednesday, March 6, 2013 12:34 PM EDT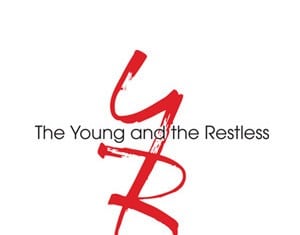 "The Young & The Restless" star Michael Muhney (Adam) wants to get up close and personal with fans, and he's giving his loyal followers two chances to get to know him better!
Tuesday, March 5, 2013 6:32 PM EDT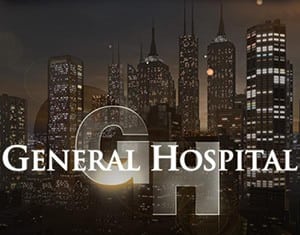 Brandon Barash has announced on Twitter that he's departing ABC's "General Hospital." In his message to fans, Barash tweeted, "With a bittersweet, heavy heart I announce my time at 'GH' has come to an end, as I have chosen to move on&pursue my NBA career. I love u all."
Saturday, March 2, 2013 12:07 PM EDT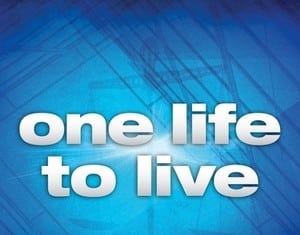 Brittany Underwood, who starred as Langston Wilde on ABC's "One Life to Live" and Loren Tate on Nick @ Nite's "Hollywood Heights," recently released her music video for the song "Flow," which was shot and directed by Robert Adamson, who co-starred with Underwood on "Heights" as Phil Sanders and is now appearing on CBS' "The Young and the Restless" as Noah Newman. Also making an appearance in the music video are "General Hospital's" Kristen Alderson (Starr Manning) and Chad Duell (Michael Corinthos) as well as another of Underwood's co-stars from "Heights," Ashley Holliday (Melissa Sanders).
Friday, March 1, 2013 3:58 AM EDT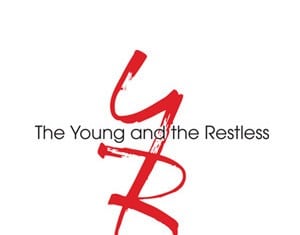 Victoria Rowell, author of "The Women Who Raised Me: A Memoir" and "Secrets of a Soap Opera Diva," is back for an all-new release entitled "The Young and the Ruthless," which is scheduled for release on Tuesday, March 5. As part of the promotion of the book, Rowell will be taking part in a live Twitter chat with fans and readers as she answers questions sent to her using the hashtag #BookishChat starting at 2:00 PM ET/11:00 AM PT on Friday, March 1.
Friday, March 1, 2013 1:21 AM EDT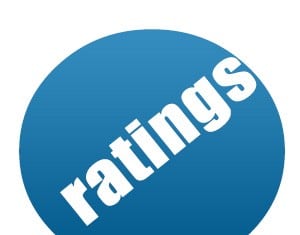 Ratings Report for the Week of February 18-22, 2013
Monday, February 25, 2013 1:27 AM EDT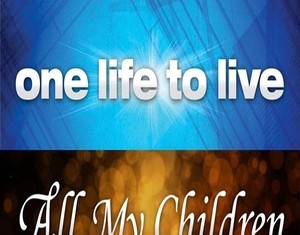 "All My Children" and "One Life To Live" are back which means more jobs for soap writers!