The Young and the Restless

ALL THINGS RELATED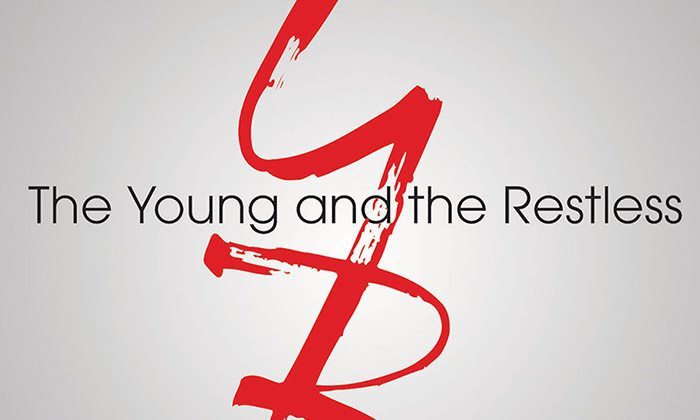 Thursday, June 6, 2013 2:11 AM EDT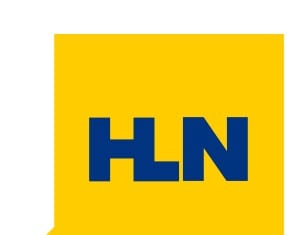 Il Volo, the Italian Opera trio, have been confirmed to perform their hit song "Mas Que Amor" during the "In Memoriam" tribute of the "40th Annual Daytime Entertainment Emmy Awards," which will be introduced by "The Young and the Restless'" Max Ehrich (Fenmore Baldwin), Bryton James (Devon Hamilton), Hunter King (Summer Newman), Jess Walton (Jill Foster) and Corbin Bernsen, the son of the late Jeanne Cooper. The tribute is scheduled to honor the legendary actress who died last month.
Thursday, June 6, 2013 1:39 AM EDT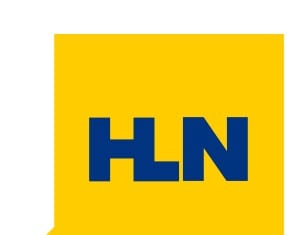 HLN, the host network of the annual Daytime Entertainment Emmy® Awards, has announced additional presenters for the awards telecast, now in its 40th year, presented live from The Beverly Hilton hotel in Los Angeles on Sunday, June 16, 8-10 p.m., ET/PT.
Wednesday, June 5, 2013 4:03 PM EDT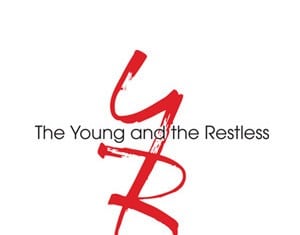 As we previously reported, Camryn Grimes is returning to "The Young and the Restless" this summer, and fans are abuzz with speculation about her upcoming appearance. Will she be returning yet again as a ghost? Could she be headed back to the canvas as a completely new character? And just how long will the beloved actress be sticking around in Genoa City? We caught up with Sharon Case, who plays Cassie's mother, Sharon Collins, to get a sneak peek at what's ahead!
Wednesday, June 5, 2013 3:58 PM EDT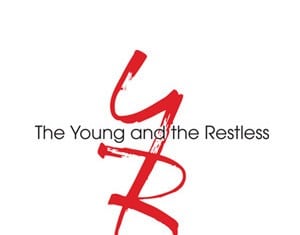 "The Young and the Restless'" Michelle Stafford (Phyllis Newman) hasn't even left Genoa City yet, but there are already fans crossing their fingers in anticipation of a future return. But is it possible? Angelica McDaniel, Senior Vice President of CBS Daytime, thinks so! "She is an icon," the exec tells Soap Opera Network of Stafford, who began playing George and Lydia Summers' daughter back in 1994. "She's an amazingly talented woman... and she brings so much as Phyllis to the show. But we have to respect her decision, and [leaving] was her choice."
Tuesday, June 4, 2013 9:47 PM EDT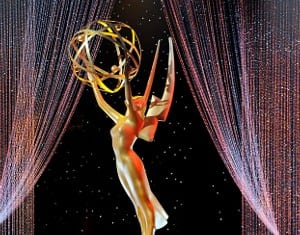 The National Academy of Television Arts & Sciences (previously incorrectly indicated by us as The National Association of Television Arts & Sciences) announced today that both CBS' "The Bold and the Beautiful" and "The Young and the Restless" have received additional nominations for the 40th Annual Daytime Entertainment Emmy Awards. The category that bumped both soaps up in total counts was Outstanding Original Song for a Drama Series, which previously listed one song for "General Hospital" and one song for "Y&R" when nominations were first announced on Wednesday, May 1.
Tuesday, June 4, 2013 4:37 PM EDT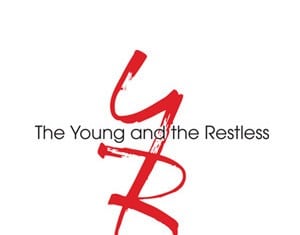 Fans of "The Young and the Restless'" Jeanne Cooper (Katherine Chancellor) were kept in the loop about the actress' illness and eventual passing by her son, Corbin Bernsen ("Psych"), and now the actor is set to speak out yet again on his mother's tragic death.
Tuesday, June 4, 2013 3:43 PM EDT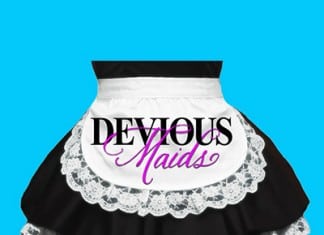 "All My Children's" Susan Lucci (ex-Erica Kane) has been given the moniker "Queen of Soaps," but with some recent moves by the production team behind her new series, "Devious Maids," she just may be called "Queen of Telenovelas," too!
Sunday, June 2, 2013 6:18 AM EDT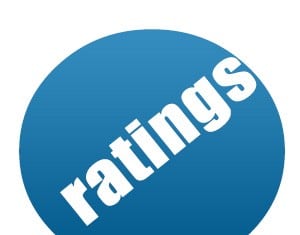 Ratings Report for the Week of May 20-24, 2013
Saturday, June 1, 2013 4:12 PM EDT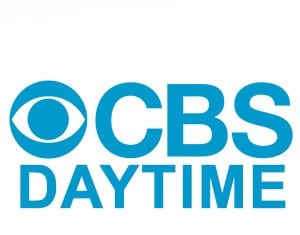 via Press Release ALL CBS DAYTIME SHOWS FINISH THE SEASON WITH YEAR-TO-YEAR GROWTH IN VIEWERS Daytime Lineup Also Posts May Sweep Increases in Viewers and Key Demos THE YOUNG AND THE RESTLESS, THE BOLD AND THE BEAUTIFUL, LET'S MAKE A DEAL, THE PRICE IS RIGHT and THE TALK all finished the 2012-2013 season and May sweep with year-to-year growth in viewers.  Compared to last season in viewers, LET'S MAKE A DEAL 1 was up +14% (2.69m from 2.36m), LET'S MAKE A DEAL 2 was up +13% (3.11m from 2.76m), THE PRICE IS RIGHT 1 was up +5% (4.48m from 4.27m), THE PRICE IS...
Friday, May 31, 2013 1:34 AM EDT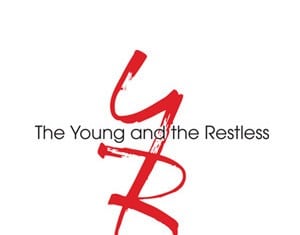 As surprising as it was to hear that "The Young and the Restless'" Daniel Goddard (Cane Ashby) absolutely loves everything about weddings (which you can read more about here), it was equally surprising when his onscreen partner, Christel Khalil (Lily Winters) admitted that, in opposition to Goddard's romantic view on the soap staple events, she really can't stand them! And that's just one of the things the candid actress revealed when Soap Opera Network recently caught up with her for a revealing chat.
Friday, May 31, 2013 12:56 AM EDT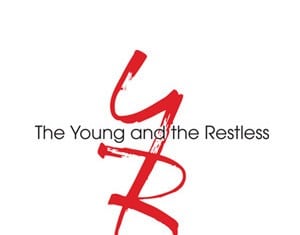 Ever wonder how a soap star can walk into the studio smiling, laughing and high on life one moment yet film a seriously emotional and gut-wrenching scene the next? Soap Opera Network caught up with the "The Young and the Restless" star Angel Conwell (Leslie Michaelson), who spilled her secrets for tackling those super juicy scenes that make us grip the edge of our sofas or bawl so much, we're practically drowning.
Thursday, May 30, 2013 6:55 PM EDT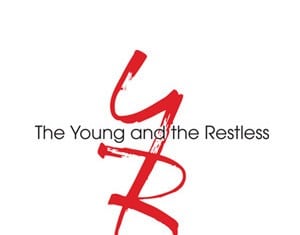 A CBS spokesperson has confirmed reports of actor Sean Carrigan joining the cast of "The Young and the Restless" in the recurring role of Stitch, an old Army friend of Dylan McAvoy's (Steve Burton).
Wednesday, May 29, 2013 4:06 PM EDT
You've no doubt devoured the hard cover version of The Young and Restless Life of William J. Bell, the biography detailing William J. Bell, the late daytime legend, former talk show host and "The Young and the Restless" and "The Bold and the Beautiful" creator, and now there's a lighter version you can easily carry to the beach this summer!