The Young and the Restless

ALL THINGS RELATED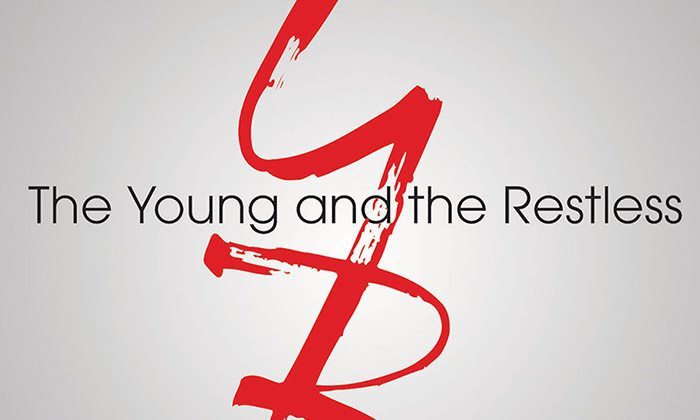 Monday, November 18, 2013 11:06 PM EDT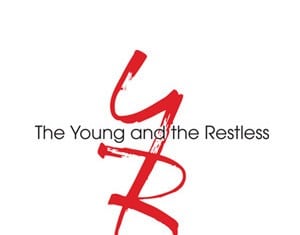 With Billy Miller unable to reach a new deal with Sony Pictures Television, CBS' "The Young and the Restless" will soon say goodbye to the actor and hello again to David Tom, who originated the role of an adult Billy Abbott in 1999. News of Miller's exit and Tom's return was first reported by Michael Logan of TV Guide Magazine on Twitter, but has since been confirmed by Angelica McDaniel, Senior Vice President, CBS Daytime, also on Twitter.
Monday, November 18, 2013 2:38 PM EDT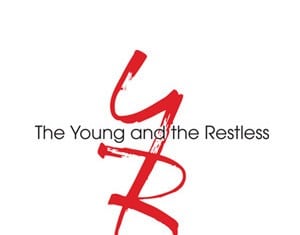 With word that Tristan Rogers would be departing ABC's "General Hospital" and returning to CBS' "The Young and the Restless," it was only a matter of time before fans heard from the actor himself on the abrupt change in status from one soap to the next. Said Rogers on Twitter of his "GH" experience, "I'd like to thank Frank [Valentini, executive producer] and Ron [Carlivati, head writer] for great storyline that kept Scorpio true to himself." On his "Y&R" return Rogers said, "I'm stoked on Colin's return to #YR in 2014 and delighted to once again be a part of the CBS Daytime family."
Monday, November 18, 2013 2:08 PM EDT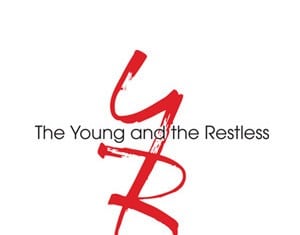 Friday, November 15 was a busy day for CBS' "The Young and the Restless" and its cast members. On that day it was announced that Amelia Heinle (Victoria Newman) had signed a new deal with the daytime drama series and Sean Carrigan (Stitch Rayburn) had been upped to contract status. The news wasn't so great for fans of Billy Miller (Billy Abbott), who is currently in a stalemate with producers of the soap opera. Miller, whose contract is set to expire next month, has yet to sign a new deal and it's being reported that recent casting calls for caucasian males are smoke screens for the show to instead cast a replacement for the actor.
Friday, November 15, 2013 2:08 AM EDT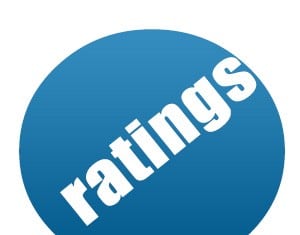 Ratings Report for the Week of November 4-8, 2013
Thursday, November 14, 2013 5:52 PM EDT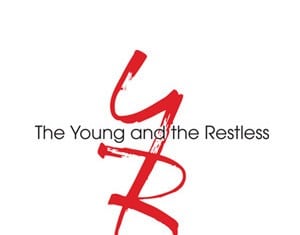 With sudden word that Tristan Rogers would soon be departing ABC's "General Hospital," one could only imagine what may have been the catalyst behind the actor's decision. Looks like a move [back] to "The Young and the Restless" may have persuaded the actor to say goodbye once more to Port Charles' Robert Scorpio and hello again to Genoa City's Colin Atkinson, Cane Ashby's (Daniel Goddard) father. A spokesperson for the CBS drama series confirms to Soap Opera Network that the actor is returning to the soap in early 2014.
Wednesday, November 13, 2013 6:53 PM EDT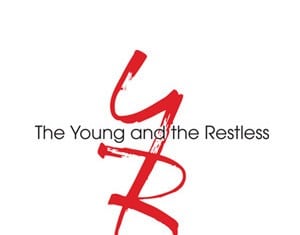 Sean Carrigan has been on "The Young and the Restless" as Stitch for just a few short months, but he's already finding primetime success: The comedian/actor will be appearing on tonight's episode of "Modern Family," titled "A Fair to Remember!"
Wednesday, November 13, 2013 3:17 PM EDT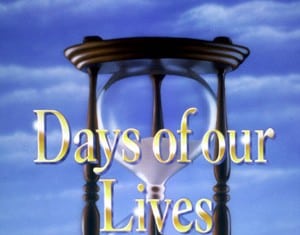 "Days of our Lives" Charles Shaughnessy (Shane Donovan) has been a busy bee as of late! Not only is the former "The Nanny" actor popping up in Salem beginning Monday, November 18, he's also appearing in an episode of the Christian LeBlanc (Michael Baldwin, "The Young and the Restless") produced Nickelodeon children's show, "Deadtime Stories!"
Wednesday, November 13, 2013 12:43 PM EDT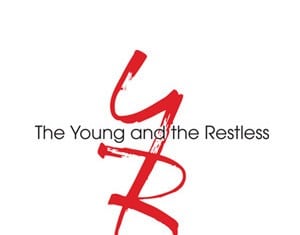 As playwright Oscar Wilde once said, true friends stab you in the front. And so begins the inevitable downward spiral between "The Young and the Restless" besties Chloe (Elizabeth Hendrickson) and Chelsea (Melissa Claire Egan), two female characters who've become a daytime rarity — true best friends — and whose recent storyline is setting the pair up to potentially take a serious fall. Will the recent death of Chloe's daughter, Delia, followed by the heart wrenching transplant of the little girl's corneas to Chelsea's infant son, Conner, followed by the possible news that Conner's father, Adam (Michael Muhney) is responsible for Delia's death end up tearing the best friends apart? Soap Opera Network spoke with both Egan and Hendrickson for the scoop!
Wednesday, November 13, 2013 11:18 AM EDT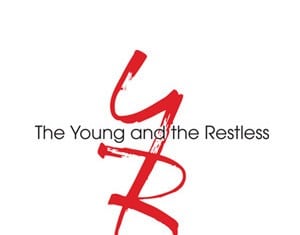 On Tuesday, November 12, "The Young and the Restless'" Jess Walton (Jill Foster Abbott) and Melody Thomas Scott (Nikki Newman) answered fan questions via CBS Connect, the premiere online social connection platform amongst the broadcast networks, which includes live chats with CBS stars via Twitter. Using the hashtag #AskYR, the chat with fans lasted roughly 35 minutes, which included questions varying from discussion on the Veterans day episodes, whether or not the ladies were able to come up with plots or storylines for their characters, which is particularly reserved for the writers of the show, as well as what their very first acting jobs were, just to name a few of the questions.
Tuesday, November 12, 2013 4:55 PM EDT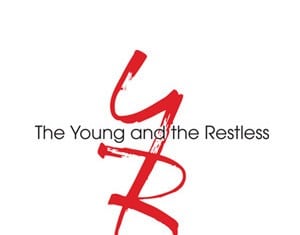 On Friday, November 15, "The Young and the Restless'" Marco Dapper (ex-Carmine Basco) will be taking part in "The Space Gallery ART ATTACK," which is being presented by The Kollaborative. Dapper will present six pieces of his own artwork alongside artists Chase, Sebastien Walker, MDMN, Ostrich, Paul Allison III, Masonfish, Justin Lemus and John Bryars.
Tuesday, November 12, 2013 4:51 PM EDT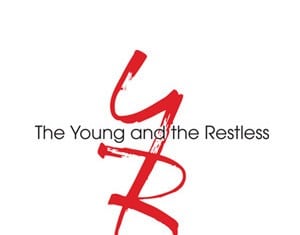 As we previously reported, several "The Young and the Restless" stars have been appearing on CBS's popular show, "The Price Is Right," and a slew of the sudser's brightest will be dropping in next week for Dream Car Week!
Tuesday, November 12, 2013 3:48 PM EDT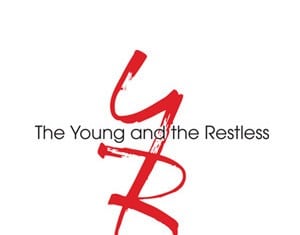 On Wednesday, November 27, don't forget to tune into CBS' "The Young and the Restless" as Eileen Davidson returns to Genoa City when her character Ashley Abbott surprises her family for Thanksgiving.
Monday, November 11, 2013 10:21 PM EDT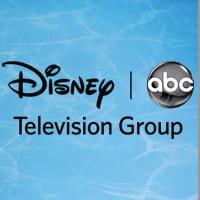 On Friday, November 8, Soap Opera Network reported that SOAPnet, now the old way to watch soaps, would cease operation on December 31, 2013 at 11:59:59 ET. In a piece by the Los Angeles Times, Ben Pyne, president of global distribution for Disney Media Networks, said, "SOAPnet had a great run." He added, "It served an audience of super-soap fans. And when given the opportunity, all of our affiliates kept the channel up and running." The affiliates Pyne refers are the cable and satellite operators including DirecTV and Cablevision, et al that have kept the cable network on their channel listings whether a new deal with Disney and the carriers was signed or not.