The Young and the Restless

ALL THINGS RELATED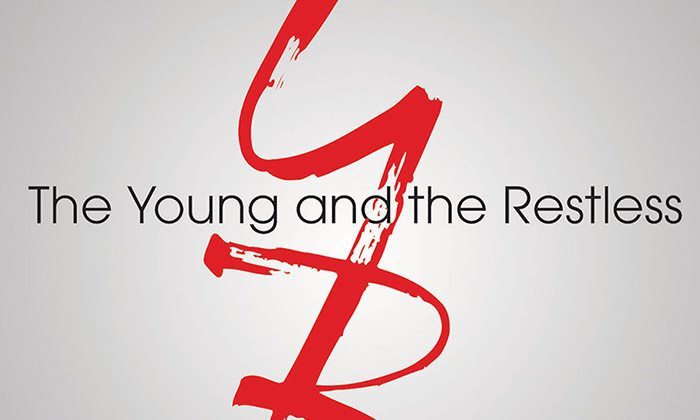 Saturday, June 20, 2015 12:24 AM EDT
Ratings Report for the Week of June 8-12, 2015
Friday, June 12, 2015 1:34 PM EDT
Ratings Report for the Week of June 1-5, 2015
Saturday, June 6, 2015 6:12 PM EDT
Ratings Report for the Week of May 25-29, 2015
Sunday, May 31, 2015 7:40 PM EDT
Ratings Report for the Week of May 18-22 2015
Thursday, May 21, 2015 5:49 PM EDT
Ratings Report for the Week of May 11-15, 2015
Thursday, May 14, 2015 6:27 PM EDT
Ratings Report for the Week of May 4-8 2015
Friday, May 8, 2015 1:17 PM EDT
Ratings Report for the Week of April 27 - May 1, 2015
Friday, May 1, 2015 11:55 PM EDT
Ratings Report for the Week of April 20-24, 2015
Friday, May 1, 2015 7:20 PM EDT
Angelica McDaniel, fresh from the birth of her newborn daughter with husband Brian McDaniel, Dylan Rose, took the night off to share in all the fun and the glory with her friends, family and colleagues which concluded with CBS taking home the most Emmys of any network during the combined creative arts and broadcast ceremonies.
Thursday, April 23, 2015 5:40 PM EDT
Ratings Report for the Week of April 13-17, 2015
Wednesday, April 22, 2015 3:11 PM EDT
The National Academy of Television Arts & Sciences (NATAS) and Pop announced today additional presenters for "The 42nd Annual Daytime Emmy Awards," including
Tom Bergeron
,
Eileen Davidson
,
Kevin Frazier
,
Leeza Gibbons
,
Vicki Lawrence
and
Mario Lopez
. They will be joined by the "Queens of Drama," the co-hosts of "The Talk," the co-hosts of the new lifestyle chat show "The FAB Life," and several other big stars from "The Bold and the Beautiful," "Days of our Lives," "General Hospital" and "The Young and the Restless."
Friday, April 17, 2015 6:47 PM EDT
Ratings Report for the Week of April 6-10, 2015
Thursday, April 16, 2015 5:01 PM EDT
CBS's entire daytime lineup posted week-to-week growth in viewers and key women demographics, according to Nielsen live plus same day ratings for the week of April 6.