The Young and the Restless

ALL THINGS RELATED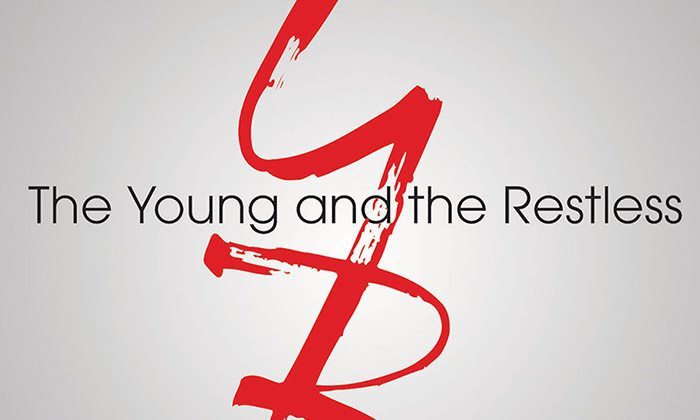 Thursday, January 30, 2014 1:59 PM EDT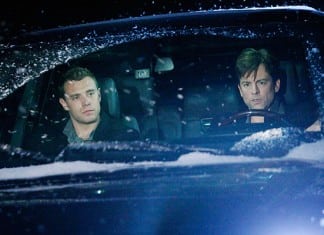 Today marks the first day of the all-important February Sweeps ratings period, and "The Young and the Restless" went all out with not only dramatic scenes between besties Chloe (Elizabeth Hendrickson) and Chelsea (Melissa Claire Egan), but also a gripping face-off between Billy (Billy Miller) and Adam (Michael Muhney) that led to both actors' final appearance on the show!
Wednesday, January 29, 2014 11:30 PM EDT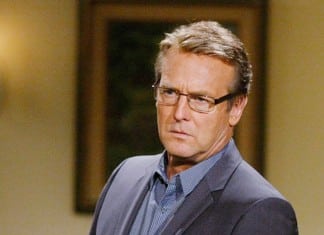 Another day, another drama. At least, that seems to be the case for "The Young and the Restless'" Paul Williams (Doug Davidson), who is juggling so many Genoa City cases as Chief of Police, it's tough to keep all of the details straight! His onscreen wife, Christine (Lauralee Bell), isn't exactly thrilled that her new hubby is so busy, especially because he took the time to help Nikki (Melody Thomas Scott) track down the truth about her son, Dylan (Steve Burton). And unfortunately for her, it looks like Paul's busy schedule won't be letting up any time soon! We spoke with the character's portrayer, Davidson, to get the scoop on whether or not Paul's work will destroy his relationship and where Nikki might fit into the puzzle. Read on to find out!
Tuesday, January 28, 2014 10:01 PM EDT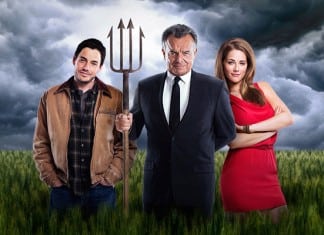 If you've been loving Ray Wise as "The Young and the Restless'" Ian Ward, then you're in luck: The actor is starring in Hulu's new comedy series, "Farmed and Dangerous," which debuts next month!
Tuesday, January 28, 2014 4:48 PM EDT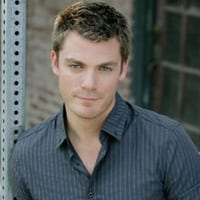 It looks like former soap actor Jeff Branson (ex-Jonathan Lavery, "All My Children," ex-Shayne Lewis, "Guiding Light," ex-Ronan Malloy, "The Young and the Restless") is the next on the list of stars celebrating baby news!
Tuesday, January 28, 2014 2:40 PM EDT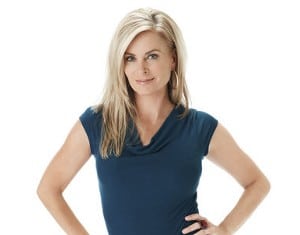 Soap actress Eileen Davidson may have walked away from "Days of our Lives" for a short time, but the fan favorite is headed back to the Salem spotlight!
Sunday, January 26, 2014 3:05 PM EDT
On Monday, January 27, during the east coast broadcast of NBC's "Days of our Lives," actor Blake Berris (Nick Fallon) will tweet live with fans of the daytime drama series as viewers get more insight into where his character has been all these months and why he's return to Salem.
Saturday, January 25, 2014 6:19 PM EDT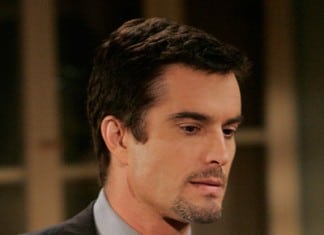 Yesterday, it was announced that veteran soap actor Rick Hearst would be returning to ABC's "General Hospital" for the first time since 2009 as his character Ric Lansing. Hearst is scheduled to first air on Monday February 24, but isn't expected to speak until Tuesday, February 25, according to ABC Soaps In Depth. In honor of his grand return, the actor took to Twitter to thank the fans, "GH" executive producer Frank Valentini and head writer Ron Carlivati for making it all happen.
Saturday, January 25, 2014 4:31 PM EDT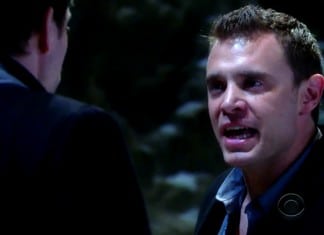 This week marks the final week fans of CBS' "The Young and the Restless" will get to see Billy Miller and Michael Muhney as Billy Abbott and Adam Newman, respectively, and this will definitely be the week to watch!
Friday, January 24, 2014 7:45 PM EDT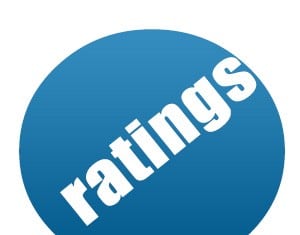 Ratings Report for the Week of January 13-17, 2014
Wednesday, January 22, 2014 10:21 PM EDT
Several "Days of our Lives" actors have tweeted short congratulatory messages in support of today's news that NBC has renewed their series until the 2015-2016 season, but they're not the only people celebrating the exciting news: Major personalities from the rival soaps have jumped aboard to give shout outs to the iconic soap, as well!
Wednesday, January 22, 2014 10:08 PM EDT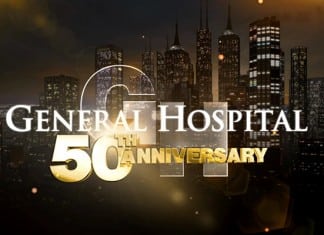 While it doesn't come as much of a surprise, Deadline Hollywood is reporting that ABC is renewing its commitment to "General Hospital" for the upcoming 2014-15 television season. The "GH" renewal follows the recent two-year "Days of our Lives" renewal by NBC, which was announced today, and last week's renewal of "The Bold and the Beautiful" and "The Young and the Restless" by CBS. Historically, as the network owns "GH" outright, ABC won't necessarily make an "official" announcement as CBS and NBC have for their daytime soaps.
Wednesday, January 22, 2014 7:59 PM EDT
With many casting changes in place and new faces set to arrive in Genoa City, the next few weeks on "The Young and the Restless" may be a bit of a flurry. But no worries, because Soap Opera Network has got all the upcoming casting deets right here in one handy-dandy reference place!
Tuesday, January 21, 2014 4:22 PM EDT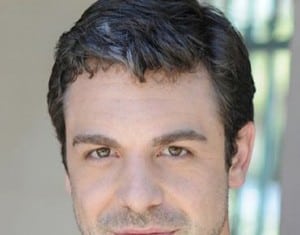 Best known for his portrayal of Joey Buchanan on ABC's "One Life to Live" in the 1990's, actor Chris L. McKenna is heading to CBS' "The Young and the Restless." The actor first noted his joining the series in a tweet to his followers on Friday, January 17, which said, "It appears I'll be making a bit of a return to soaps. At least for a few episodes."