The Young and the Restless

ALL THINGS RELATED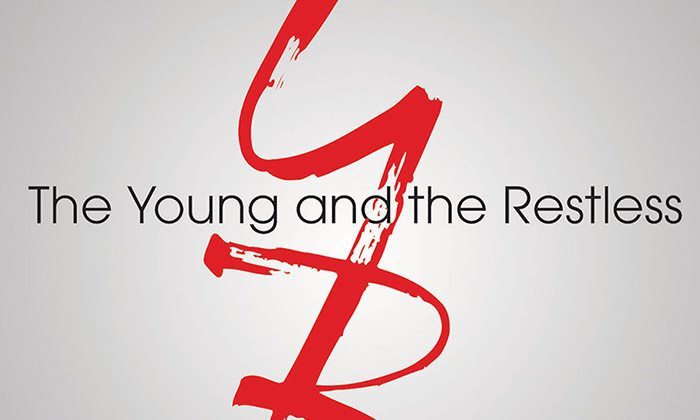 Thursday, May 8, 2014 1:01 PM EDT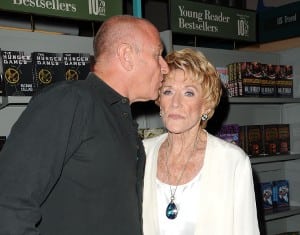 Today marks one full year since the heart-wrenching death of "The Young and the Restless'" Jeanne Cooper, the much-loved and celebrated actress who played Katherine Chancellor for 40 years. During the final weeks of her life, her son, Corbin Bernsen, kept fans updated on his mother's deteriorating status via honest and touching social media posts, and he's once again championing the woman the daytime community misses so much — this time, with a candid interview with TV Guide.
Thursday, May 8, 2014 9:59 AM EDT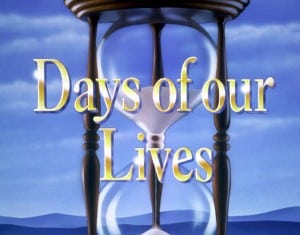 Good news to Canadian soap opera fans: Sony Pictures Television and Shaw Media have reached an agreement that will extend the run of both "Days of our Lives" and "The Young and the Restless" on Global Television (a Shaw Media Network) through the 2015-2016 season!
Wednesday, May 7, 2014 1:26 PM EDT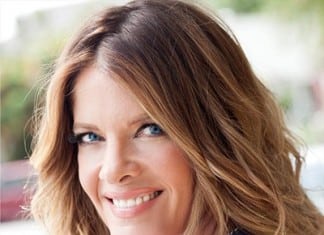 Fans hoping to see Michelle Stafford make a grand return to "The Young as the Restless" as Phyllis have a bitter pill to swallow: With the actress now on contract as "General Hospital's" Nina, it seems the CBS sudser she formerly called home has decided to move on!
Wednesday, May 7, 2014 12:03 PM EDT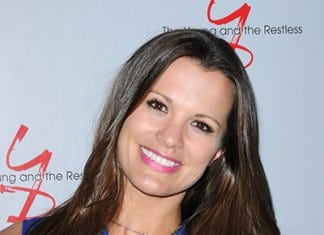 Though "The Young and the Restless'" Melissa Claire Egan (Chelsea Newman) has been nominated for four Outstanding Supporting Actress in a Drama Series Emmy awards in the past, this fifth nomination isn't any less special. In fact, she says it's always an honor to be recognized for hard work. "It's always so thrilling, and it's always an exciting, pleasant, flattering thing," she enthuses. "I've gotten texts and emails and Facebook messages, and it really is so, so lovely. You really feel like it's your birthday but even more so. Everybody professionally and personally comes out. And it's so, so heartwarming."
Wednesday, May 7, 2014 10:28 AM EDT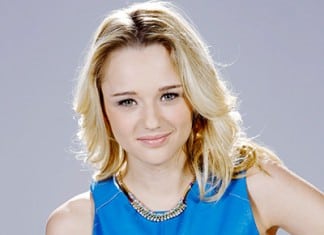 While many other Daytime Emmy nominees might celebrate being honored with a special dinner or something of the like, "The Young and the Restless'" Hunter King (Summer Newman) celebrated in a much different way: By going to math class!
Tuesday, May 6, 2014 1:39 PM EDT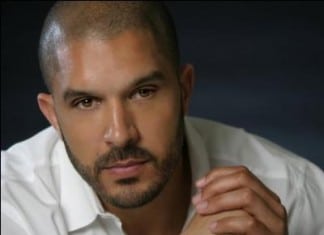 Good news for fans of Terrell Tilford (ex-Greg, "One Life to Live;" ex-David, "Guiding Light"): The actor has reportedly joined the cast of "The Young and the Restless!"
Tuesday, May 6, 2014 12:33 PM EDT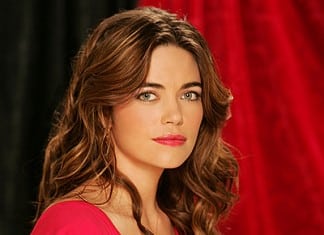 With over 20 years of daytime experience, you'd think that Amelia Heinle (Victoria Newman, "The Young and the Restless") would have already been nominated at least once for a Daytime Emmy Award, but shockingly enough, this year's nomination marks the first for the actress! And she says it's all due to the incredibly emotional Delia's death storyline she and her "Y&R" counterparts were given this year. "I don't always put myself in the running, because I don't always have [strong material to submit]... but this year, I just thought, you know, I'm just going to put myself in there, so it feels really good, because my instincts, I guess, were right!" she says, adding that the impact of the storyline was felt by everybody right from the beginning. "The first day of shooting the Delia stuff, after she died, this weird sort of camaraderie came over all of us. I don't think we anticipated the magnitude of how heavy it would be, because sometimes you get a storyline that's really heavy and nobody is into it and nobody can play it, and it's like, 'Ugh, this isn't really working.' But that day, it meant something to everybody. It almost felt like [the death] really happened. It was surreal, because it was the first time I've ever experienced this in all of my years of daytime, where the storyline actually felt pretty real."
Tuesday, May 6, 2014 11:19 AM EDT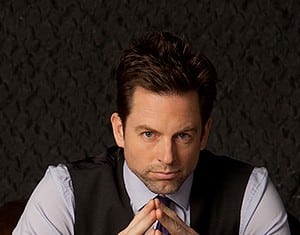 It's been almost six months since "The Young and the Restless'" Michael Muhney (ex-Adam Newman) was let go from the show reportedly due to sexual harassment accusations, and after months of keeping mum following the controversy, Muhney has finally broken his silence with a simple, positive Twitter message.
Monday, May 5, 2014 11:49 PM EDT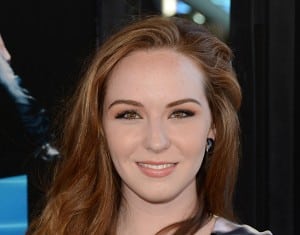 It was one year ago this month when word broke that actress Camryn Grimes would be returning to CBS' "The Young and the Restless" after previously portraying the beloved Cassie Newman on the soap from 1997-2005, when the character was killed off following a horrific car accident, and on a less frequent basis as the ghost of Cassie from that point through and up to 2010.
Monday, May 5, 2014 2:54 PM EDT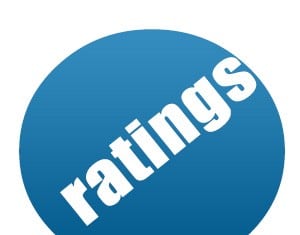 Ratings Report for the Week of April 21-25, 2014
Monday, May 5, 2014 11:43 AM EDT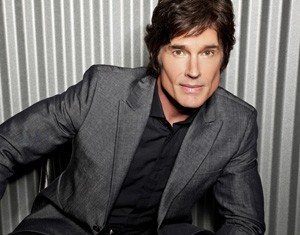 First "General Hospital" snagged "The Young and the Restless" alum Michelle Stafford (ex-Phyllis Summers), and now comes word that the ABC soap has snagged "The Bold and the Beautiful's" Ronn Moss (ex-Ridge Forrester) as well!
Sunday, May 4, 2014 6:59 PM EDT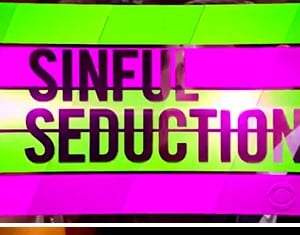 After her daughter died last year as a result of a hit-and-run, a desperate Chloe (Elizabeth Hendrickson) will attempt everything in her power to have another child with Billy Abbott (David Tom), even going so far as to drug and "seduce" the married man into having sex with her. The question is, is it a "sinful seduction" or an outright rape? In a newly released promo for next week's episodes of CBS' "The Young and the Restless," the series calls what Chloe is doing to get her hands on Billy's crown jewels (pun intended) as a sinful seduction, but visually it's clear that Billy isn't even conscious for Chloe's plan. Meanwhile, Billy is also unknowingly already dealing with another set of baby drama. It turns out that his wife, Victoria (Amelia Heinle), is pregnant! The only problem is that it could be Billy's, or it could be Stitch's (Sean Carrigan). As for Ian Ward (Ray Wise), he better not get in the way of his son Dylan (Steve Burton) when it comes to the woman he loves, or he'll end up paying the ultimate price.
Sunday, May 4, 2014 6:11 PM EDT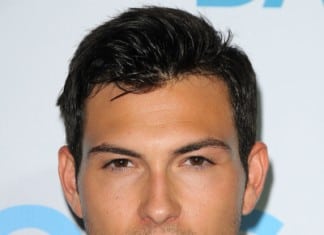 As previously reported, former "All My Children" star Robert Scott Wilson (ex-Pete Cortlandt) is joining the cast of NBC's "Days of our Lives" as a recast Ben Rogers. The actor replaces Justin Gaston, who in real-life is married to "The Young and the Restless'" Melissa Ordway (Abby Newman). Gaston was let go after his 13-week contract cycle was not picked up.