Topic: The Voice
Sunday, April 7, 2013 @ 4:49 PM
On Saturday, April 6, "A Special Edition of 20/20 with Katie Couric: General Hospital – The Real Soap Dish" beat out the first original airing of NBC's "Smash" in head to head combat with the Katie Couric hosted special ranking second in both Total Viewers and Adults 18-49, behind only the "NCAA Basketball Tournament," according to TVbytheNumbers.
Sunday, February 3, 2013 @ 10:05 PM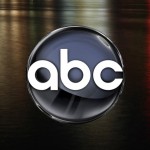 A year after canceling "All My Children" and "One Life to Live," and a year that saw millions of dissatisfied viewers tuning out of a new daytime "Revolution," Advertiser Perceptions has named ABC Daytime #1 in sales knowledge and customer service for calendar year 2012, reports AdAge.com. The website says that the network as a whole ranked first in advertiser satisfaction in the category of broadcast television. The network was the highest-rated overall media company in 2011, but has now been unseated by Google during the most recent update. Meredith Corp., publisher of Ladies' Home Journal magazine, won the coveted position in 2010.
Friday, August 17, 2012 @ 11:12 PM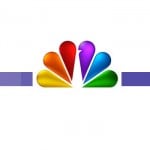 NBC pulls back the curtain with an exclusive backstage pass of the network's new and returning series for Fall 2012, hosted by Matthew Perry and the cast of NBC's new comedy "Go On," in "The NBC Primetime Preview Show."