The Secret Circle

ALL THINGS RELATED
Friday, September 30, 2011 10:33 PM EDT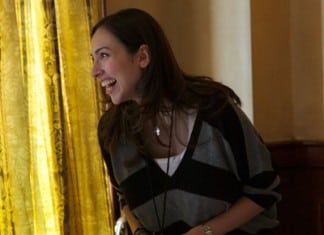 Sometimes you can't be two places at once. Thankfully, there are people willing to lend a hand. Professional photographer and sometimes writer Thomas Montalto was on hand for the annual Absolute Eden Riegel fan event last month and helped Soap Opera Network cover the event with pictures (see below) and even an interview. Unfortunately, just after this interview took place we would learn that Riegel was being let go from her contract role as Heather Stevens on "The Young and the Restless" before the actress was even told! Twitter broke the story to the actress before she was told by her bosses. In light of the actress completing filming at the CBS soap on Thursday, September 29, Soap Opera Network presents to you one of Riegel's last interviews before she marks her grand exit from Genoa City in the coming weeks.
Wednesday, September 14, 2011 1:33 PM EDT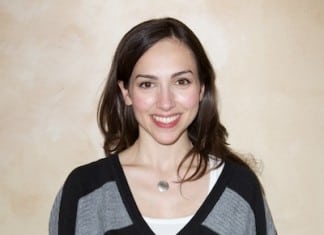 After recently returning from her maternity leave, Eden Riegel has been let go as Heather Stevens on CBS' "The Young and the Restless" and apparently she was the last to know. In April of 2010, Riegel had taken over the role when Vail Bloom was also let go.