ALL ARTICLES ABOUT

The Haves and Have Nots
News
on Monday, March 3, 2014 @ 12:49 PM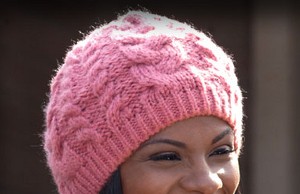 Fans of "One Life to Live's" Tika Sumpter (Layla Williamson) were thrilled when she was cast as Candace Young on OWN's "The Haves and the Have Nots," but the actress recently revealed on "The Tyler Perry Show" that she almost didn't accept the role — until Oprah Winfrey herself got on the phone! But how did the conversation go down? Read on to find out!
Industry
on Wednesday, July 10, 2013 @ 2:13 PM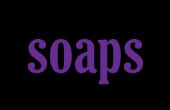 The onscreen comings and goings in the soap opera industry are enough to make anyone's head spin, and the behind the scenes business is just as action packed! In fact, three soap stars have recently made bold moves by switching agencies.