Topic: The Game
Tuesday, April 2, 2013 @ 9:15 PM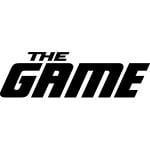 Have you ever wanted to know what happens behind the scenes for a professional athlete? How about the life of a football star and those on the sidelines? You won't have to watch a reality show to find out, you just need to tune into "The Game," which provides viewers with a behind the scenes look of professional football players on a fictional team, the San Diego Sabers, and the intriguing life it entails.
Monday, December 22, 2008 @ 6:40 PM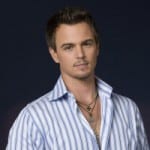 "Days of our Lives" may be a sinking ship, but that won't stop Darin Brooks (Max Brady) from expanding his horizons.