The Ellen Show

ALL THINGS RELATED
Thursday, September 5, 2013 3:31 PM EDT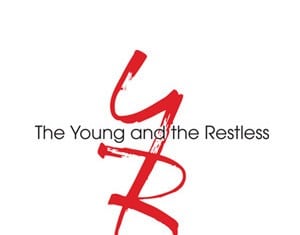 Senior Concerns is hosting the 28th annual Ultimate Dining Experience this month, and it's truly going to be ultimate, as "The Young and the Restless'" Jerry Douglas (ex-John Abbott) and his wife, Kym, are co-hosting this year's event!
Monday, June 24, 2013 2:58 PM EDT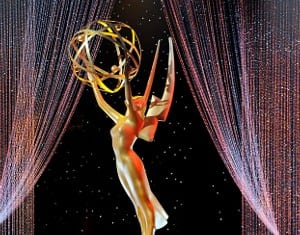 On Sunday, June 16, CBS' "The Bold and the Beautiful" and "The Young and the Restless" were the big winners at the 40th Annual Daytime Entertainment Emmy Awards, which celebrated the best in soaps, talk, game shows and more. In celebration of their multiple Emmy wins, CBS has released promos for both "B&B" and "Y&R," which includes highlights for the entire CBS Daytime lineup. In addition to the CBS soaps, NBC has released a promo highlighting "Days of our Lives'" win for Outstanding Drama Series and Chandler Massey's (Will Horton) second win for Outstanding Younger Actor in a Drama Series.