The Cosby Show

ALL THINGS RELATED
Thursday, October 2, 2014 3:51 PM EDT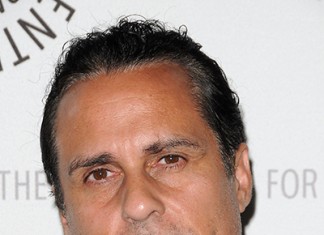 "General Hospital" star
Maurice Benard
has battled a slew of violent nemeses as his daytime alter ego, Sonny Corinthos, but perhaps his toughest battle of all has been his real-life struggle with bi-polar disorder. And now, in a special interview for "Oprah: Where Are They Now?" the actor is delving deep into details regarding his condition and how it's impacted his life and career.
Friday, April 5, 2013 1:45 AM EDT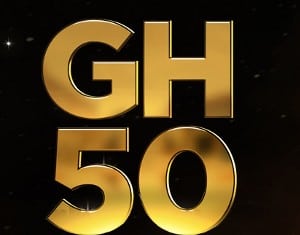 In the 60th anniversary special double issue of TV Guide Magazine (April 8 - 21, 2013), ABC's "General Hospital" secured a four-page spread on its 50th anniversary, but Luke and Laura Spencer (Anthony Geary and Genie Francis) ultimately secured the biggest spotlight of them all. The dynamic duo, in their famous wedding shot compiled of past covers of TV Guide Magazine, received the back cover spot of the mag which features the hit shows from every decade since the publications launch including "I Love Lucy" (1950s), "Star Trek" (1960s), "The Mary Tyler Moore Show" (1970s), "The Cosby Show" (1980s), "The Simpsons" (1990s) and "Lost" (2000s) on special collector's edition front cover copies of the celebratory issue.