The Bold and the Beautiful

ALL THINGS RELATED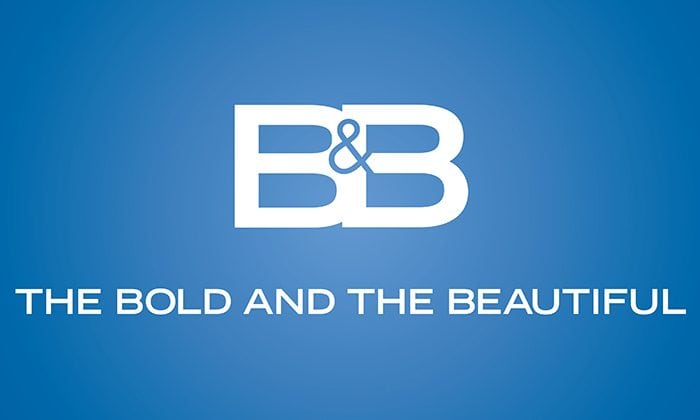 Tuesday, July 14, 2015 4:43 PM EDT
Ratings Report for the Week of June 29 - July 3, 2015
Thursday, July 2, 2015 5:54 PM EDT
Ratings Report for the Week of June 22-26, 2015
Thursday, June 25, 2015 6:08 PM EDT
Ratings Report for the Week of June 15-19, 2015
Saturday, June 20, 2015 12:24 AM EDT
Ratings Report for the Week of June 8-12, 2015
Friday, June 12, 2015 1:34 PM EDT
Ratings Report for the Week of June 1-5, 2015
Saturday, June 6, 2015 6:12 PM EDT
Ratings Report for the Week of May 25-29, 2015
Sunday, May 31, 2015 7:40 PM EDT
Ratings Report for the Week of May 18-22 2015
Thursday, May 21, 2015 5:49 PM EDT
Ratings Report for the Week of May 11-15, 2015
Thursday, May 14, 2015 6:27 PM EDT
Ratings Report for the Week of May 4-8 2015
Friday, May 8, 2015 1:17 PM EDT
Ratings Report for the Week of April 27 - May 1, 2015
Sunday, May 3, 2015 11:10 PM EDT
On Sunday, May 3, "General Hospital" star
Tyler Christopher
(Nikolas Cassadine) welcomed his second child with wife,
Brienne
. The actor shared the news on Twitter via a
tweet
 stating "7lb 11oz! Finally here! #Greatful #expandingfamily."
Friday, May 1, 2015 11:55 PM EDT
Ratings Report for the Week of April 20-24, 2015
Friday, May 1, 2015 7:20 PM EDT
Angelica McDaniel, fresh from the birth of her newborn daughter with husband Brian McDaniel, Dylan Rose, took the night off to share in all the fun and the glory with her friends, family and colleagues which concluded with CBS taking home the most Emmys of any network during the combined creative arts and broadcast ceremonies.