Teresa Patel

ALL THINGS RELATED
Wednesday, October 26, 2011 9:34 PM EDT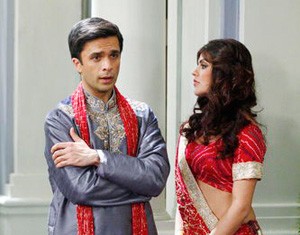 "One Life to Live" may be only weeks away from ending production on its ABC Daytime run, but that isn't stopping the show from introducing a new character. Beginning early next month, Teresa Patel joins the cast in the recurring role of Vimal's (Nick Choksi) younger sister Neela.
Tuesday, October 11, 2011 2:49 PM EDT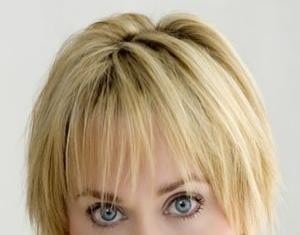 "One Life to Live" casting odds and ends for the month of October and beyond.