Television Critics Association

ALL THINGS RELATED
Tuesday, July 30, 2013 6:35 PM EDT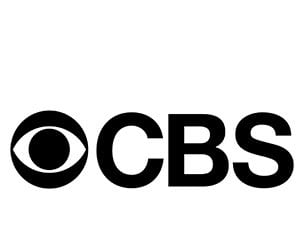 CBS Corporation and Time Warner Cable (TWC) have been embroiled in a carriage dispute since the expiration of their contract on June 30, and as a result the two sides gave Wednesday, July 24 as their deadline to come to an agreement before millions of CBS viewers were left in the dark. Thankfully, the two companies continued discussions and were able to extend their deadline several times since. Last night was the latest scheduled deadline, but both parties failed to come to an agreement yet again and have now set Friday, August 2 at 5:00 PM ET as the next deadline. The extension occurred nearly a half hour after TWC blackened CBS programming in various markets.
Sunday, January 6, 2013 4:11 PM EDT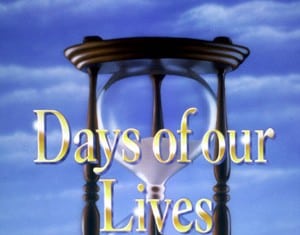 2013 began as a pivotal year for NBC's "Days of our Lives" as the 47-year old soap was only renewed by the network through September 2013. According to sources, March is the deadline period for Corday Productions and Sony Pictures Television to come to an agreement with NBC that would allow the drama series to remain on the air beyond September. With fans in fear of recent ratings trends and decisions made by other broadcast networks in the past couple of years, it appeared the town of Salem and their future may have been in doubt. Thankfully, NBC Entertainment Chairman Robert Greenblatt is the one man of authority that can put fan fears to rest and he may have just done that earlier today.