Susan Seaforth Hayes

ALL THINGS RELATED
Wednesday, November 12, 2014 3:08 PM EDT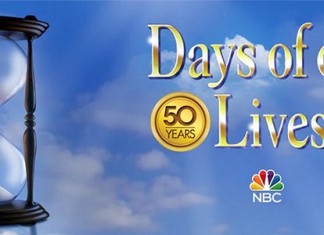 "Days of our Lives" doesn't have to roll out its own red carpet for its upcoming 50th anniversary — the Hollywood Christmas Parade is doing it, instead! The grand holiday event will be honoring the long-running NBC soap opera with a special commemoration on 
Sunday, November 30
!
Sunday, September 21, 2014 4:32 PM EDT
As previously reported
, cast members of NBC's "Days of our Lives" will once again take part in a special "Day of DAYS" fan event scheduled to take place on
Saturday, November 8
at Universal CityWalk in Hollywood. This year the celebration takes place on the actual 49th anniversary of the daytime drama series, making it all the more special for fans looking to see their favorite Salemites in person. As always, the event is free and will begin at 10:00 AM with a "Day of DAYS" welcome party with cast introductions, followed by autograph signings, a cast Q&A session, photo booth fun for fans and much more.  The day will culminate with a preview of an upcoming episode of the drama series immediately following the cast Q&A.
Thursday, September 5, 2013 4:52 PM EDT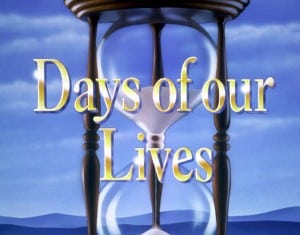 It seems everyone is hopping aboard the healthy living train these days, and the cast of "Days of our Lives" isn't excluded: Several of the sudser's stars have opened up and shared their secrets on how to live a healthier and more balanced life for the show's newest book, Better Living: Cast Secrets for a Healthier Balanced Life, which hits newsstands on Tuesday, September 24! And with just 19 more days to go until the big day, several of the stars featured are gearing up for a national tour to promote the book that they're hoping will change your lives forever!
Wednesday, July 18, 2012 2:34 PM EDT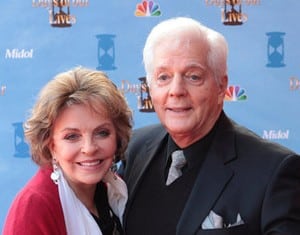 "Trumpet" is the fictional story of Elizabeth Trumpet who's looking become an actress on the london stage but finds herself dealing with situations that a sixteen year old girl of today couldn't even imagine. Danger, intrique and tantalizing storytelling abound in the 422 page fictional story by authors and real-life married couple Bill and Susan Seaforth Hayes, who are best known for their roles as Doug and Julie Williams on NBC's "Days of our Lives." Beginning today through August 3, the duo will take part in a book signing tour throughout the country. "Trumpet" hit stores and online retailers on March 25, 2012. Wednesday – July 18th –...
Monday, November 7, 2011 9:48 PM EDT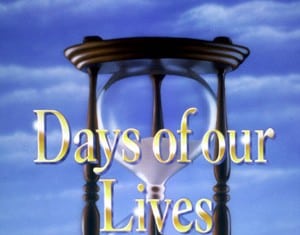 Bill Hayes and Susan Seaforth Hayes are two of the longest running current cast members left on NBC's "Days of our Lives," but you wouldn't know it because they are barely on! Thankfully the network hosts its annual "A Day of Days" fan event where fans far and wide can come and meet their favorite stars and catch the rarest of glimpses of those not seen enough on screen at Universal Studios CityWalk in Hollywood, California. Considered one of "DAYS'" premiere couples with their portrayal of Doug and Julie Williams on the drama series, Seaforth Hayes and her husband sat down with Soap Opera Network to discuss fans, what has kept the show going for all these years and where they see things headed in the future and even a whopper surrounding the Horton clan's near demise from the canvas.