Susan Batten

ALL THINGS RELATED
Monday, July 15, 2013 2:12 PM EDT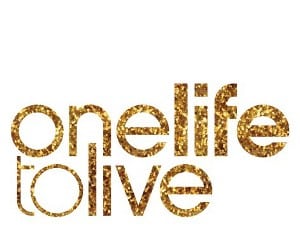 It's a day that almost never came, but thanks to the team at Prospect Park, "One Life to Live" is celebrating its 45th anniversary on Monday, July 15. In honor of the sudser's big milestone, iconic actresses Erika Slezak (Victoria Lord) and Kassie DePaiva (Blair Cramer) spoke with reporters about their favorite memories, proudest moments and surprisingly awkward first days.
Thursday, November 10, 2011 8:44 PM EDT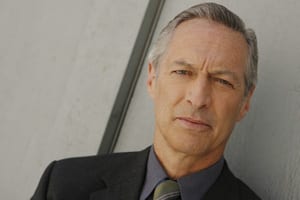 With only one week left to go until production on its ABC Daytime run is finished, the list of former "One Life to Live" cast members returning to Llanview continues to grow.