Steven Soderbergh

ALL THINGS RELATED
Friday, July 19, 2013 3:57 PM EDT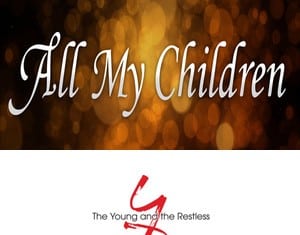 According to Deadline Hollywood, "Magic Mike: The Musical" is heading to Broadway. Per the website, producers are actively working to turn the Channing Tatum blockbuster film about male strippers in Florida into a musical with Tom Kitt and Brian Yorkey set to write songs, and Roberto Aguirre-Sacasa signed to write the book for the Broadway version. The film, released in 2012, was directed by Steven Soderbergh, who along with Tatum, Reid Carolin, Gregory Jacobs, and Nick Wechsler serve as producers on the musical.
Tuesday, December 6, 2011 3:30 PM EDT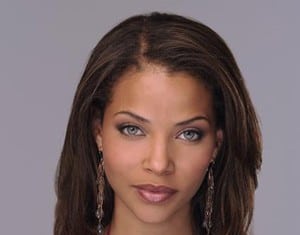 On Monday, it was revealed that "All My Children" alumna Denise Vasi is set to fill the void that the departure of Stacey Dash is due to leave on the second season of VH1's "Single Ladies." Dash, who remains breathtaking at 45 years-old and who is best known for her role in the 1995 hit-film "Clueless" opposite Alicia Silverstone and Brittany Murphy, recently cited her family being based on the opposite coast of where the series films as the reason for her early departure. The rumor mill has cited there's more to the story and notes unconfirmed friction between the actress and the show producers which includes most notably Queen Latifah. Pertaining to the casting of Vasi, Latifah notes that the actress "is the perfect addition to the cast ... She is bringing a fun, new element to the show."