Steve Buscemi

ALL THINGS RELATED
Tuesday, April 16, 2013 6:02 PM EDT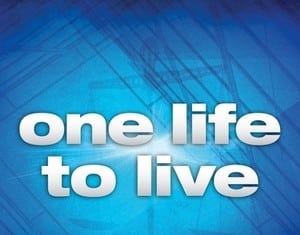 Before landing "Castle," Nathan Fillion did a lot of whacky stuff as "One Life to Live's" Joey Buchanan (including losing his characters virginity to Robin Strasser's Dorian Lord!), but his latest gig just may take the cake: According to Entertainment Weekly, he'll be voicing an animated character in Pixar's "Monsters University," a prequel to the popular "Monsters, Inc."!
Friday, October 7, 2011 12:41 AM EDT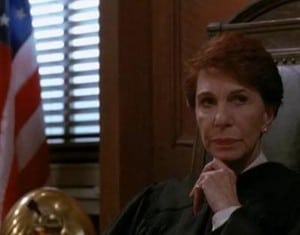 Original "One Life to Live" cast member Doris Belack passed away Monday of natural causes in Manhattan. Belack potrayed Anna Wolek Craig on the show from 1968-77. She was 85 years old.