Stephen Moyer

ALL THINGS RELATED
Monday, July 22, 2013 9:54 PM EDT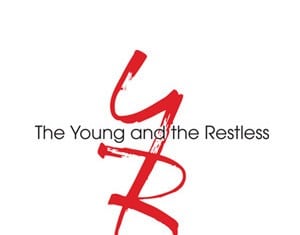 Beginning Friday, July 26 and running through Sunday, July 28, "The Young and the Restless'" Leslie Stevens (Rose Turner) will join the cell block tango in "Chicago: The Musical." The actress will be appearing alongside such heavy weights as Lucy Lawless, Drew Carey, Stephen Moyer, Ashley Simpson and others at the Hollywood Bowl version of the Broadway hit.
Wednesday, July 17, 2013 9:26 AM EDT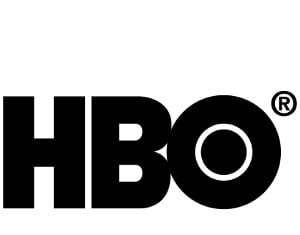 HBO has renewed its hit drama series "True Blood" for a seventh season, the network announced earlier this week. The new season premieres in summer 2014 with executive producer Brian Buckner returning as showrunner."'True Blood' remains a signature show for HBO, and a true phenomenon with our viewers," noted Michael Lombardo, president, HBO Programming. "Thanks to Brian Buckner and his talented team, the show continues to be a thrill ride like nothing else on TV."