Stephen Kay

ALL THINGS RELATED
Monday, July 28, 2014 3:30 PM EDT
Congratulations are in order for former "General Hospital" star Stephen Kay (ex-Reginald Jennings), who married actress Piper Perabo over the weekend!The couple, who work together on USA's "Covert Affairs" (she in front of the camera, he behind), tied the knot on Saturday, July 26 at the Merchant House Museum in New York City.Congratulations to the happy couple!
Friday, September 6, 2013 6:18 PM EDT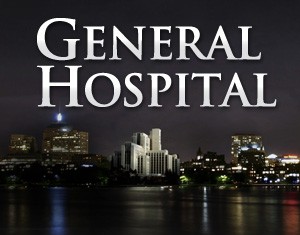 According to People Magazine, New Zealand-born actor/director/producer Stephen Kay, who portrayed Reginald Jennings on ABC's "General Hospital" for more than a decade, is engaged to "Covert Affairs" star Piper Perabo. Kay is a co-executive producer on the hit USA Network series, which returns with new episodes on Thursday, October 17 after a four-week hiatus.