Spike Lee

ALL THINGS RELATED
Saturday, November 17, 2012 5:36 PM EDT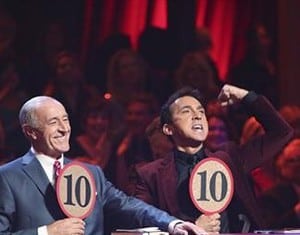 It's the semi-finals as ABC's "Dancing with the Stars" pays tribute to Michael Jackson and the 25th Anniversary of his "Bad" album. The "Dancing" tribute airs days before the network presents "Michael Jackson: BAD 25," a documentary special directed by Spike Lee.
Tuesday, August 28, 2012 12:55 PM EDT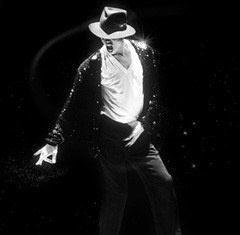 ABC has acquired the television rights to "BAD25," a documentary film by the award-winning director Spike Lee. Airing at Thanksgiving (details to be announced at a later date), "BAD25" shares fresh insights into the King of Pop's creative vision that resulted in his landmark "BAD" album, this year marking its 25th anniversary.