ALL ARTICLES ABOUT

South Park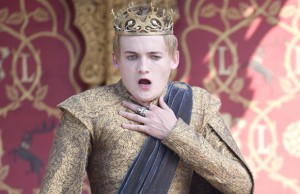 Millions of viewers have helped make "Game of Thrones," "The Walking Dead," "The Big Bang Theory," "Grey's Anatomy" and "Gotham" just a few of the most watched shows on TV, but
according
to TorrentFreak.com, they also top the list of the most downloaded (i.e. pirated) shows on BitTorrent sites.
News
on Monday, December 30, 2013 @ 12:58 PM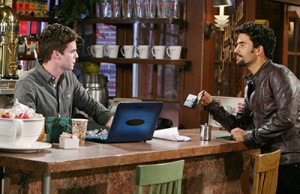 The numbers have been tallied, and "The Young and the Restless" has made the list of the top 10 most searched for TV programs of 2013!