Topic: Soaps.com
Thursday, November 10, 2011 @ 8:44 PM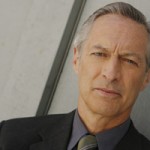 With only one week left to go until production on its ABC Daytime run is finished, the list of former "One Life to Live" cast members returning to Llanview continues to grow.
Wednesday, October 5, 2011 @ 5:12 PM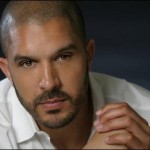 After months of speculation as to whether or not he will be returning to "One Life to Live" before the wraps production on its TV run in November, Terrell Tilford (ex-Greg) responds to the rumors. But do his comments lead to more questions than answers?
Thursday, September 15, 2011 @ 3:00 AM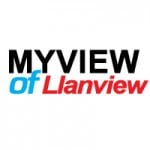 With the Prospect Park era about to begin for "One Life to Live," the show appears to be in better shape than its sister soap "All My Children."