Sheri Anderson

ALL THINGS RELATED
Tuesday, February 21, 2017 10:36 PM EDT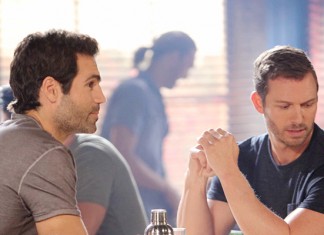 With the Megyn Kelly drama now behind the network following news of the former FOX News Channel journalist taking over the third hour of "The Today Show" with her own new morning program, NBC has finally made a decision on the future of NBC's "Days of our Lives" and it's a positive one.
Monday, June 3, 2013 11:09 PM EDT
Fran Bascom, who had been nominated nine times for her work as a casting director at NBC's "Days of our Lives" by the Casting Society of America, has died. After reportedly feeling under the weather late Sunday, June 2, Bascom was taken to Providence Saint Joseph Medical Center in Burbank, CA, where she died. A cause of death is not known at this time.