Shannon Kane

ALL THINGS RELATED
Tuesday, September 20, 2011 1:28 AM EDT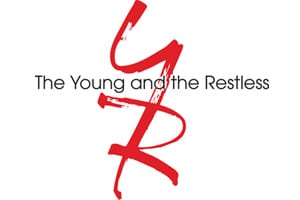 Daytime Confidential reports that long-time "All My Children" casting director Judy Blye Wilson has decided to move on to CBS' "The Young and the Restless." The report indicates that Wilson had hoped to remain on the soap she has spent twenty years casting but the production company that licensed "AMC," Prospect Park, failed to reach out to her.
Thursday, August 4, 2011 10:55 PM EDT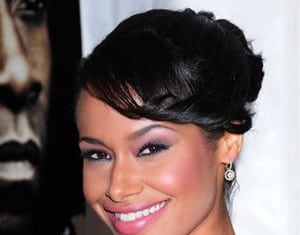 Esta TerBlanche and Shannon Kane will both return to "All My Children" later this summer. Kane, a rising film star, will reprise the role of Jesse Hubbard's (Darnell Williams) daughter, Det. Natalia Fowler, beginning on Friday, August 26. 38-year old South African beauty, TerBlanche reprises the role of the love of Ryan Lavery's (Cameron Mathison) life Princess Gillian Andrassy beginning on a date yet to be announced by the ABC soap.