Secrets of a Soap Opera Diva

ALL THINGS RELATED
Tuesday, July 30, 2013 11:48 PM EDT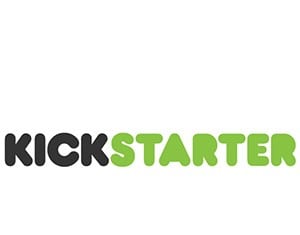 "We're going to bring you fresh faces, other faces, familiar faces...primetime, daytime, film stars...you're gonna be so excited! I'm bringing you bubblicious, soapalicous, down and dirty, evil dressing room dalliances, sexy, steamy...wow, I lost myself there," says Victoria Rowell enthusiastically and physically to viewers in a promo highlighting her Kickstarter campaign to help fund "The Rich and the Ruthless," a primetime pilot she hopes will placate fans of "The Young and the Restless," who for a number of years have been clamoring for her to return as Drucilla Winters. The potential series follows Rowell's success with her books "Secrets of a Soap Opera Diva," and "The Young and the Ruthless: Back in the Bubbles," which was released earlier this year.
Friday, March 1, 2013 3:58 AM EDT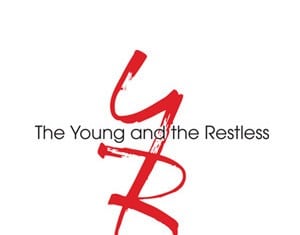 Victoria Rowell, author of "The Women Who Raised Me: A Memoir" and "Secrets of a Soap Opera Diva," is back for an all-new release entitled "The Young and the Ruthless," which is scheduled for release on Tuesday, March 5. As part of the promotion of the book, Rowell will be taking part in a live Twitter chat with fans and readers as she answers questions sent to her using the hashtag #BookishChat starting at 2:00 PM ET/11:00 AM PT on Friday, March 1.