Secrets and Lies

ALL THINGS RELATED
Tuesday, May 13, 2014 12:56 PM EDT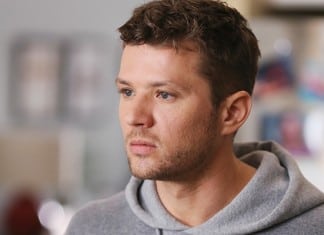 Hot on the heels of Fox and NBC's release of their fall 2014-2015 primetime schedules comes the reveal of ABC's fall schedule, which includes several new series (which you can read more about here).
Friday, February 7, 2014 12:01 AM EDT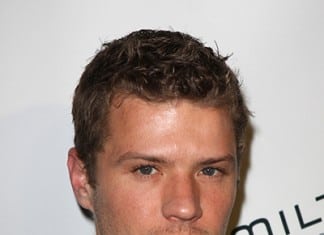 Movie star Ryan Phillippe once broke network television ground by portraying the first openly gay teenager on a daytime soap opera. Now, for the first time since appearing as Billy Douglas on "One Life to Live," Phillippe is set to return to an ABC series.