Topic: Scrubs
Thursday, May 2, 2013 @ 1:27 AM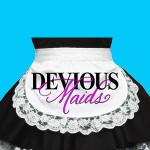 Sunday, June 23 can't come fast enough, because that's when "All My Children" fans are going to go gaga over Susan Lucci's (ex-Erica Kane) debut as Genevieve Delatour on Lifetime's "Devious Maids"! The dramady, which was dreamed up by "Desperate Housewives" creator, Marc Cherry, and is executive produced by "Housewives" star Eva Longoria (ex-Isabella Williams, "The Young and the Restless"), is already making waves as a can't-miss hit. And luckily, Entertainment Tonight has released a first look at the maids who will no doubt be causing La Lucci loads of trouble!
Thursday, April 11, 2013 @ 8:11 PM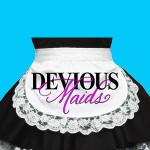 Ever since word broke that "Desperate Housewives" creator, Marc Cherry, was working on "Devious Maids," a series that stars "All My Children's" Susan Lucci (ex-Erica Kane), fans have been chomping at the bit for more information and an airdate. Well wait no longer: The full cast, synopsis and premiere date for the Lifetime series has officially been released!
Tuesday, July 27, 2004 @ 8:00 PM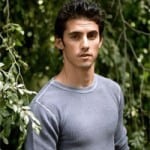 "Gilmore Girls" bad boy Milo Ventimiglia has joined the cast of NBC"s ratings deprived "American Dreams." Ventimiglia, who played Jess on the WB drama series, will star alongside former "Guiding Light" actress Brittany Snow (ex-Susan Lemay), who plays Meg Pryor on the series. He will portray her love interest, who is described as a radical high school senior whose family moves in next door to the Pryors.