Saundra Santiago

ALL THINGS RELATED
Saturday, August 27, 2011 2:47 AM EDT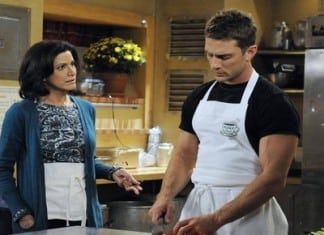 Saundra Santiago becomes the latest "One Life to Live" seldom used recurring cast member to finally getting some much needed screen time when her onscreen persona, Carlotta Vega, interacts with a familiar face at the family diner, and a few other new and familiar faces pop up in Llanview.
Sunday, August 14, 2011 6:04 PM EDT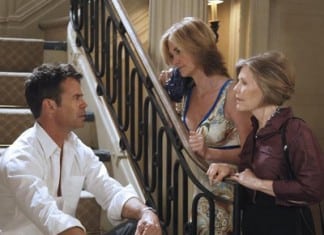 "One Life to Live" fans hoping to catch another glimpse of some of their favorite recurring characters before the show wraps production on its TV run in November, can now breath a collective sigh of relief. In the coming weeks, several of Llanview's "seen, but not heard" characters will be appearing in upcoming episodes.