ALL ARTICLES ABOUT

Royal Pains
News
on Friday, November 23, 2012 @ 7:35 PM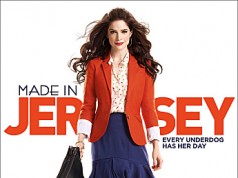 Although CBS canceled "Made in Jersey" in early October due to low ratings, the network has since decided to air two unaired episodes of the series beginning with tomorrow's episode entitled "Camelot," which follows series stars Janet Montgomery and Kristoffer Polaha as they represent a wealthy woman acting as a surrogate to her comatose sister. After learning the facts of the case, Martina (Montgomery) begins to suspect the husband may be up to no good.
Casting
on Thursday, November 22, 2012 @ 8:59 PM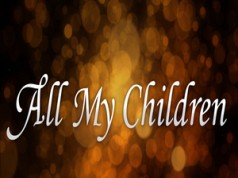 Former "All My Children" star T.C. Warner (ex-Kelsey Jefferson) has joined the cast of the NBC pilot "After Hours," which centers on a group of Army doctors who work the night shift in the emergency room at San Antonio Medical Center. The series is described as a cross between "ER" and "Mash," with storylines loosely based on true incidents that have occurred at a real-life hospital in San Antonio, Texas. Warner will portray Amy Budden, a nurse at the hospital.