Roy Price

ALL THINGS RELATED
Monday, September 1, 2014 2:13 PM EDT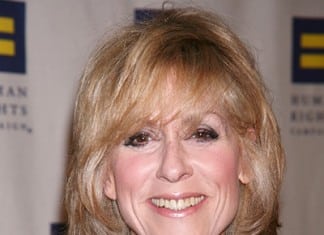 Judith Light (Judith Ryland, "Dallas;" ex-Karen Wolek, "One Life to Live") is probably best known for her onscreen comedic entanglement with Tony Danza on "Who's the Boss?," and her next project is set to be just as funny — but with an unconventional twist!
Monday, November 4, 2013 11:52 AM EDT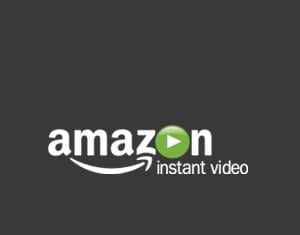 Amazon, Inc. announced today the premiere date of "Alpha House," a new comedy that features former "All My Children" heartthrob Mark Consuelos (ex-Mateo Santos) as one of four United States senators-turned-unlikely-roommates renting a house in Washington, D.C. The series, which also stars John Goodman, Clark Johnson and Matt Malloy, will premiere on Friday, November 15 with the first three of its eleven episode first season being made available to all Amazon Prime Instant Video customers online and via Kindle Fire, iPad, iPhone, Roku, Xbox 360, Playstation 3, Wii and Wii U, as well as other connected devises. In addition to announcing the premiere date for "Alpha House," Amazon also announced the launch date for its other new comedy, "Betas" - Friday, November 22, which follows four friends as they work to make it rich with a new mobile social networking application.