Robin Meade

ALL THINGS RELATED
Thursday, June 13, 2013 4:14 PM EDT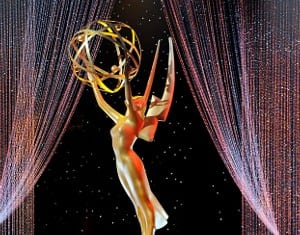 We're certainly hoping that the 40th Annual Daytime Entertainment Emmy Awards will feature tons of soap opera related content, but we don't want to forget about all of the other daytime programming set to shine during the big night! Several other categories will be celebrated, and HLN just released the list of presenters who will be handing out the coveted awards.
Thursday, June 6, 2013 1:55 AM EDT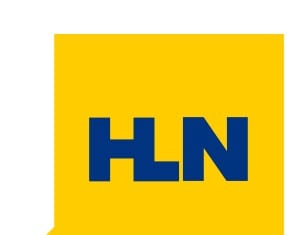 In addition to announcing more presenters for the "40th Annual Daytime Entertainment Emmy Awards," airing LIVE on Sunday, June 16 from 8-10:00 PM ET, HLN has also named "Good Morning America's Sam Champion and their very own A.J. Hammer and Robin Meade as hosts of the telecast. Additionally, the network has announced that Hammer will host the LIVE red carpert special "Showbiz @ The Daytime Emmys," which will lead into the awards telecast. Hammer is the host of HLN's "Showbiz Tonight" series airing Mondays through Thursdays from 11:00 PM - midnight, ET.