Robin Christopher

ALL THINGS RELATED
Friday, February 1, 2013 6:16 PM EDT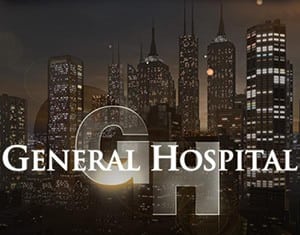 Despite Michael Easton's announcement early this morning, where he stated that after February 8th he would be exiting "General Hospital," along with Roger Howarth and Kristen Alderson, due to "some ongoing legal this and that," an ABC spokesperson tells Soap Opera Network that all three will remain an essential part of the "GH" canvas for the foreseeable future.
Thursday, November 22, 2012 6:03 PM EDT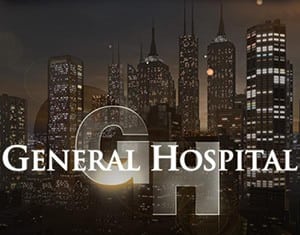 Beginning tonight at 7:00 PM ET/PT, SOAPnet presents a "General Hospital" marathon dubbed "Quartermania," which will provide fans with five hours of classic episodes of the ABC Daytime drama series and the crazy antics of the Quartermaine family. In attendance will be some of your favorite soap stars from "GH" past including Jacob Young as Lucky Spencer, Natalia Livingston as Emily Quartermaine, Wally Kurth as Ned Ashton, Robyn Richards as Maxie Jones and Linda Dano as Rea Cummings, with fan refreshers made available for upcoming returnees Lynn Herring as Lucy Coe and Robin Christopher as Skye Quartermaine.