ALL ARTICLES ABOUT

Robert Downey Jr.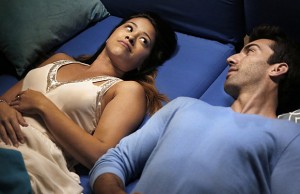 On Wednesday, January 7, CBS aired the 2015 "People's Choice Awards," which saw The CW's "Jane the Virgin" and "The Flash," along with talent from the network's "The Vampire Diaries," "Supernatural," and "Beauty and the Beast," sweep much of the television categories.
Movies
on Sunday, May 5, 2013 @ 12:01 AM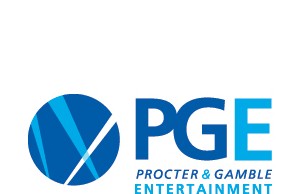 Marvel's "Iron Man 3" kicked off the summer box-office season on Friday raking in $68.3 million, which according to Deadline Hollywood is expected to translate into a weekend haul of between $165 to $170 million for the third installment in the popular film franchise. So how does the films massive success relate to soap operas?