Rihanna

ALL THINGS RELATED
Friday, May 17, 2013 2:13 PM EDT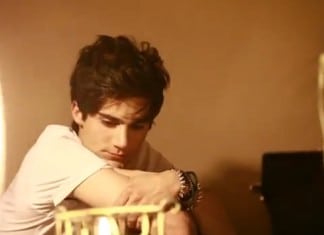 "The Young and the Restless'" Max Ehrich (Fenmore Baldwin) has gone from soap star to rock star seemingly overnight. He and his boy band, Infinity, just recently released a music video of their version of Rihanna's Stay, and now the group is prepping for their first ever live performance!
Tuesday, April 10, 2012 11:33 AM EDT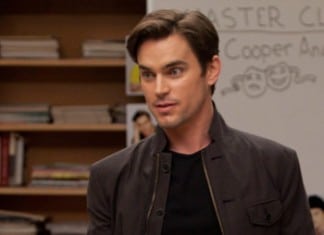 Matt Bomer debuts in tonight's Spring premiere episode of "Glee," the FOX sensation whose cast recently learned they are one of the Top-10 selling digital artists of all-time according to Nielsen SoundScan. The list included such artists as Rihanna, Lady Gaga, Taylor Swift, Katy Perry and the Black Eyed Peas. The "Glee" cast ranks eighth with 32 million songs digitally downloaded.